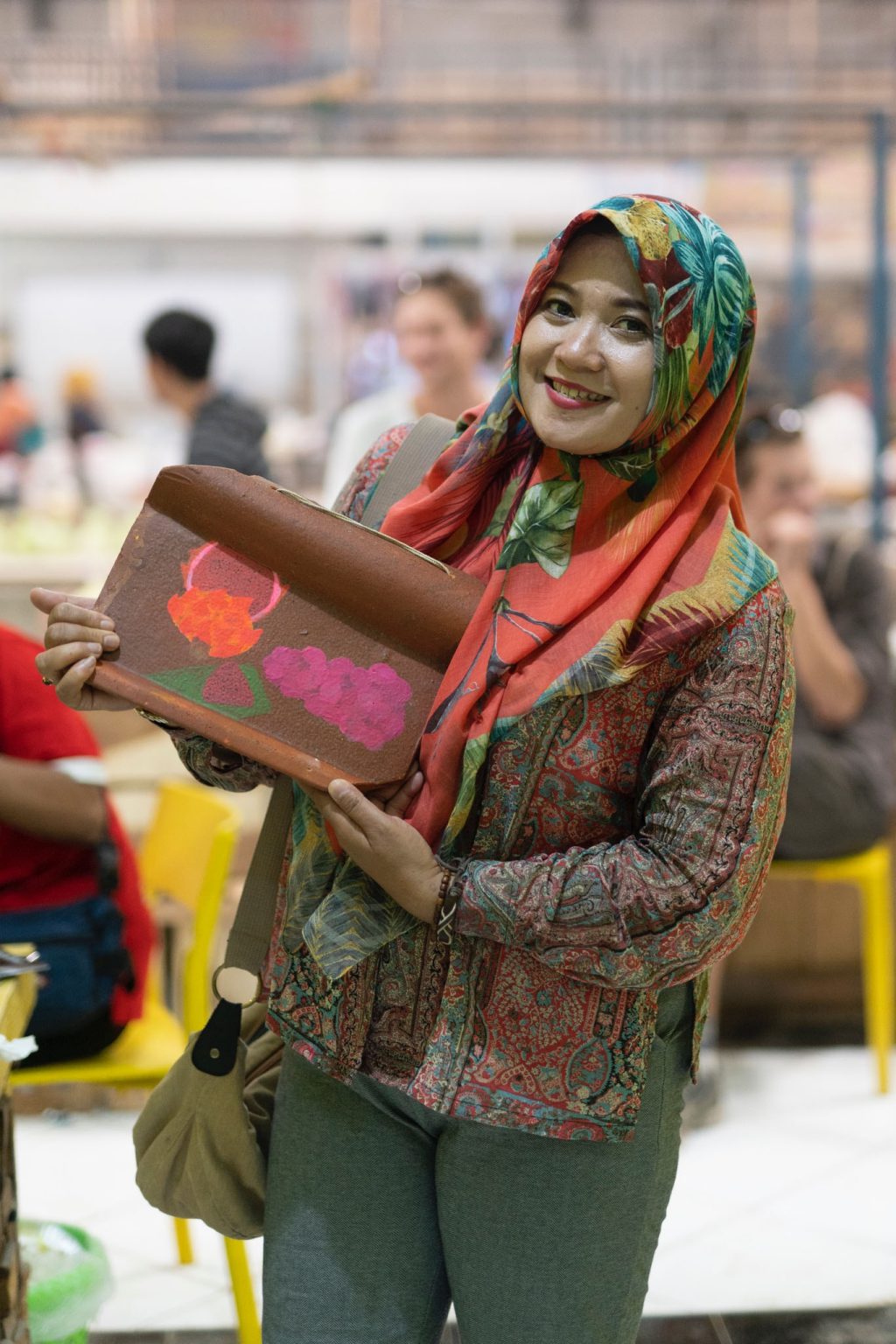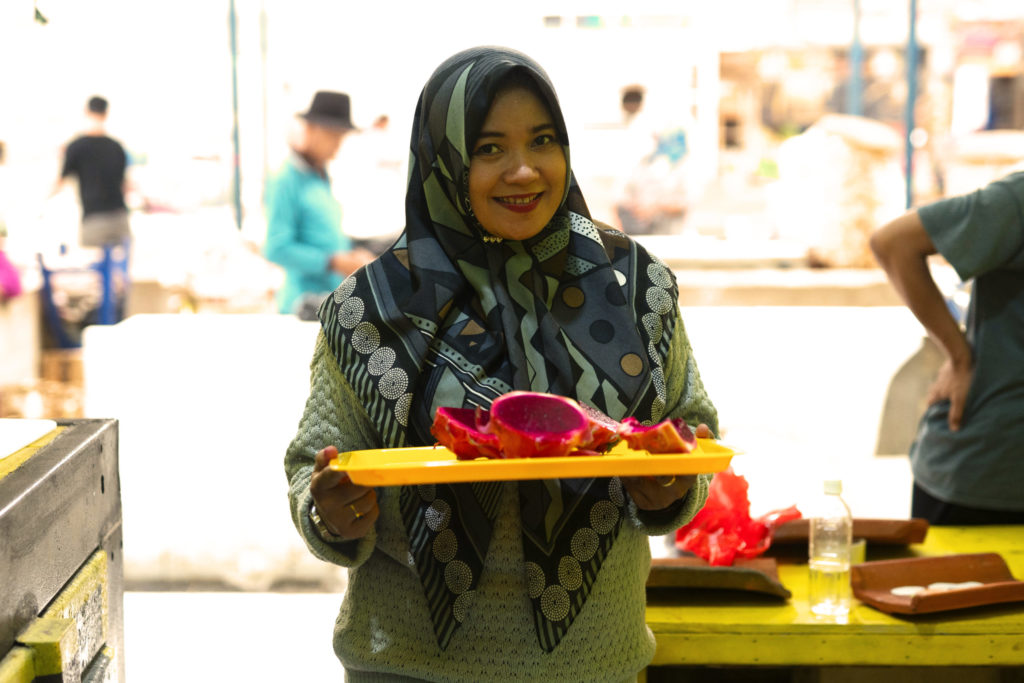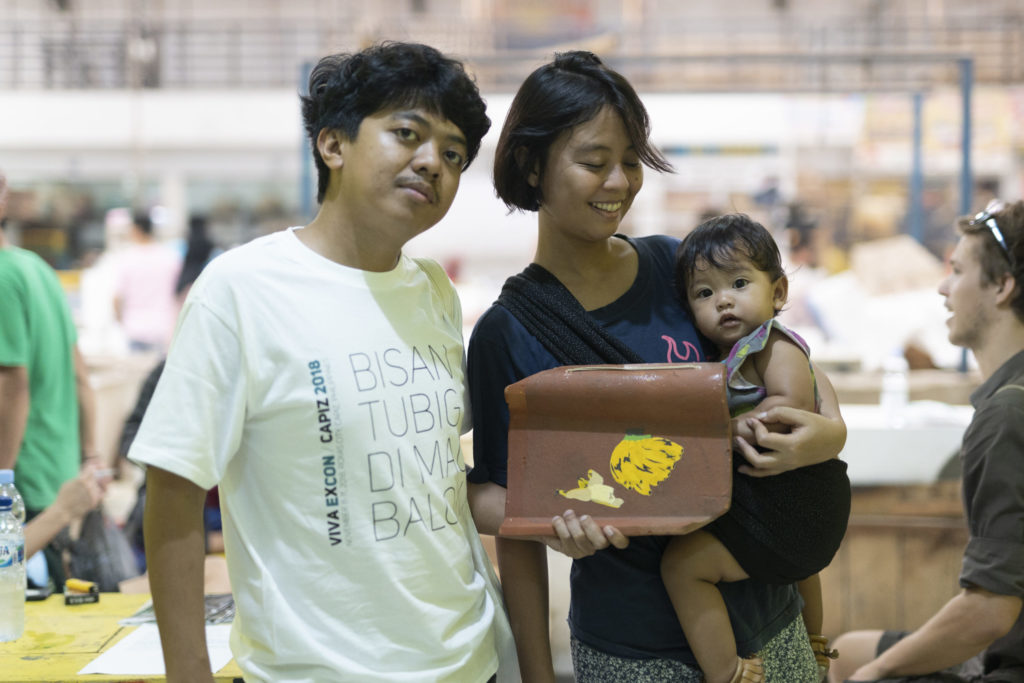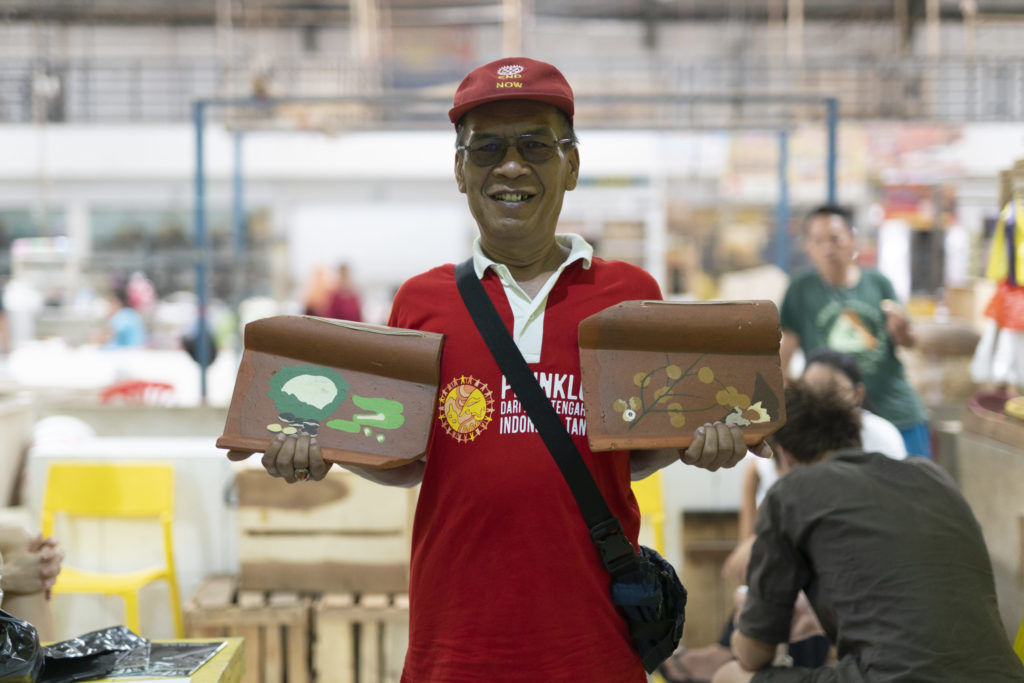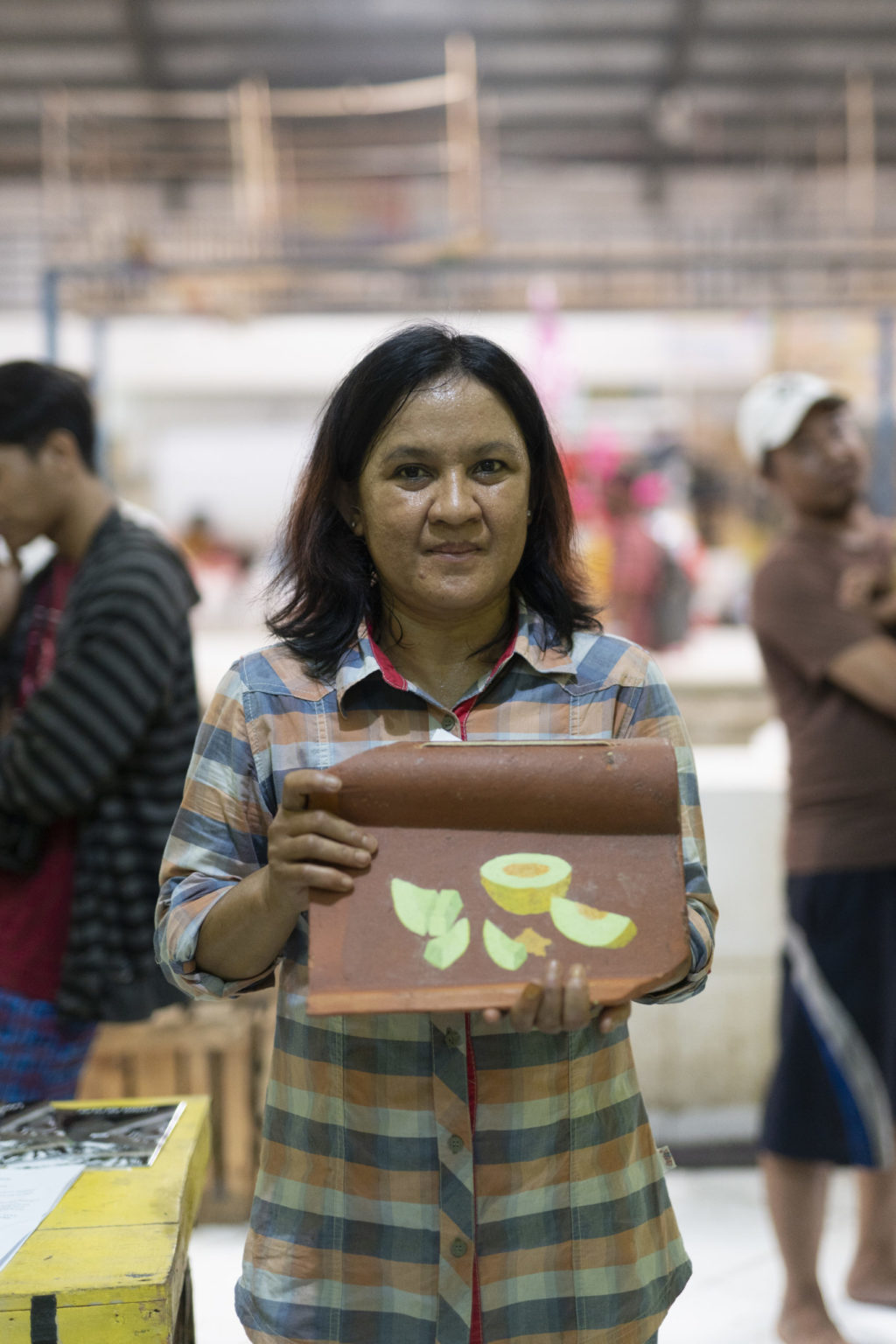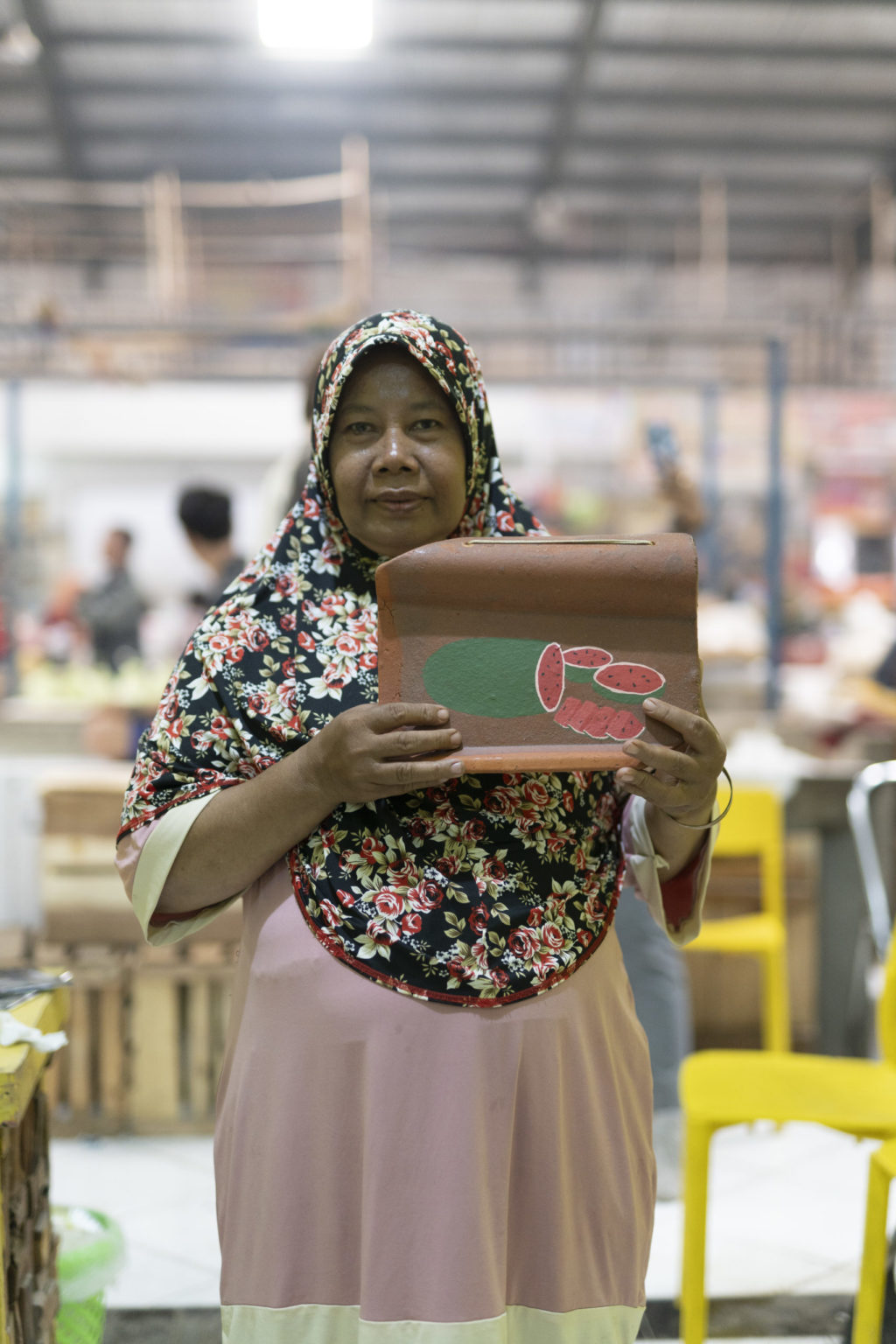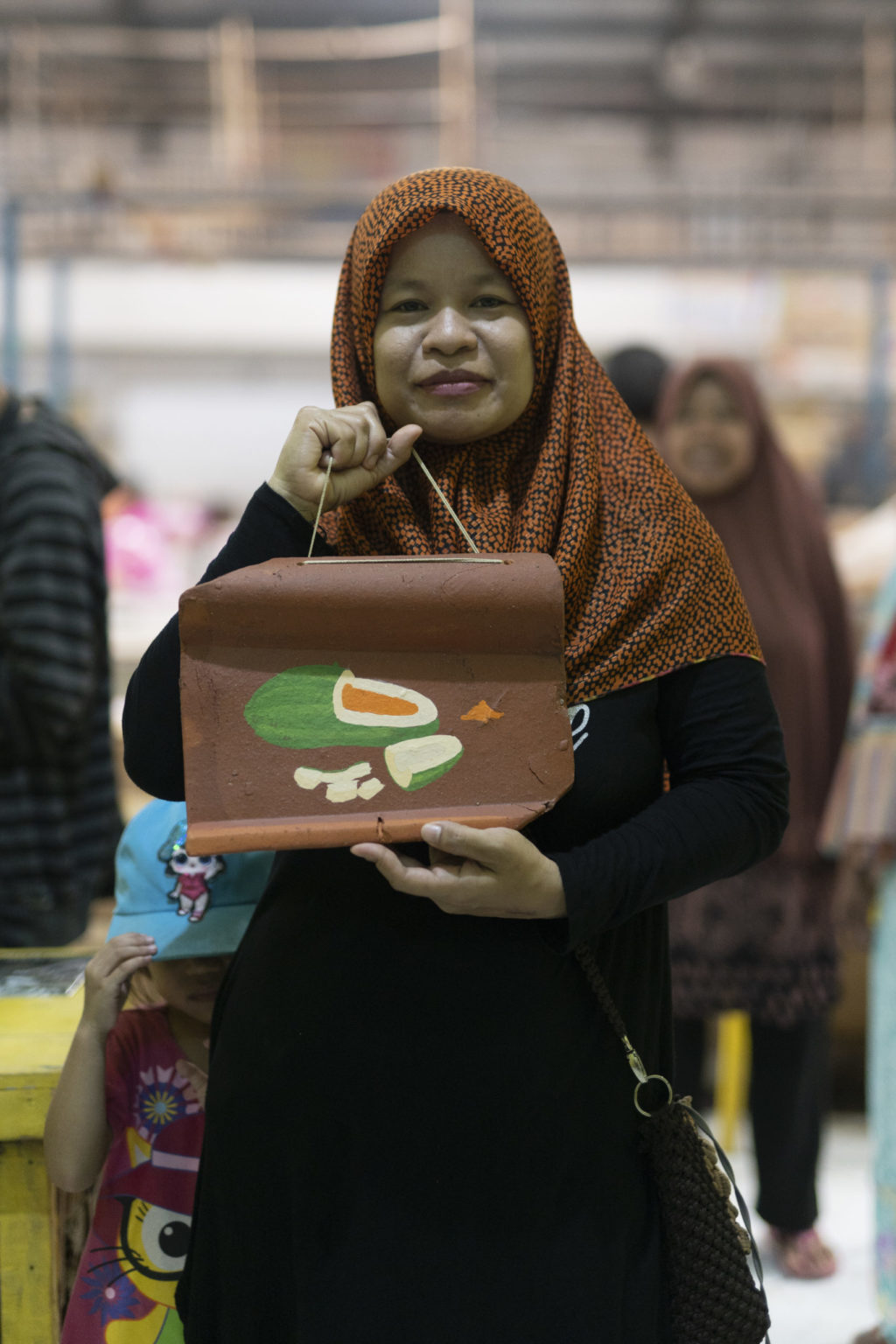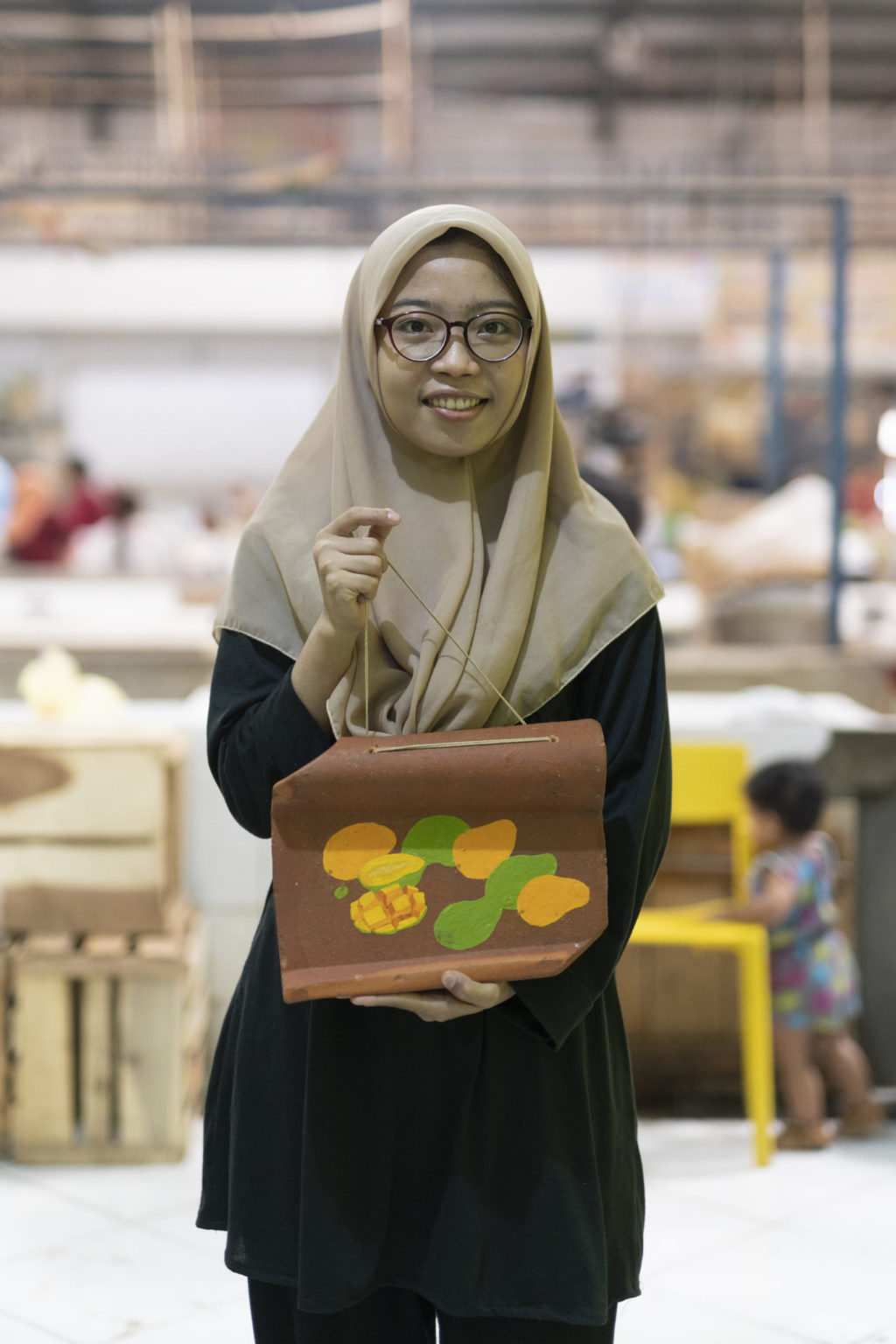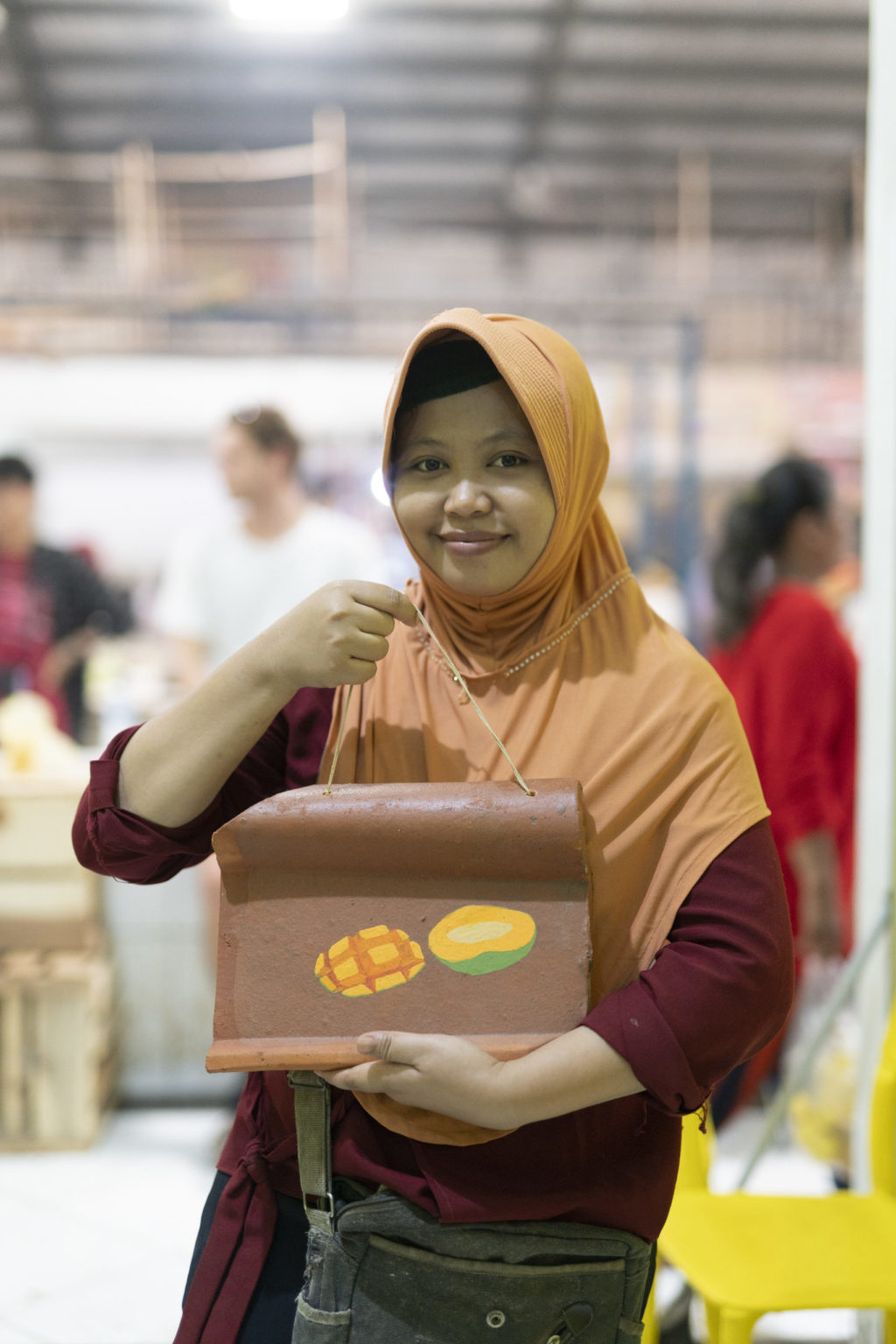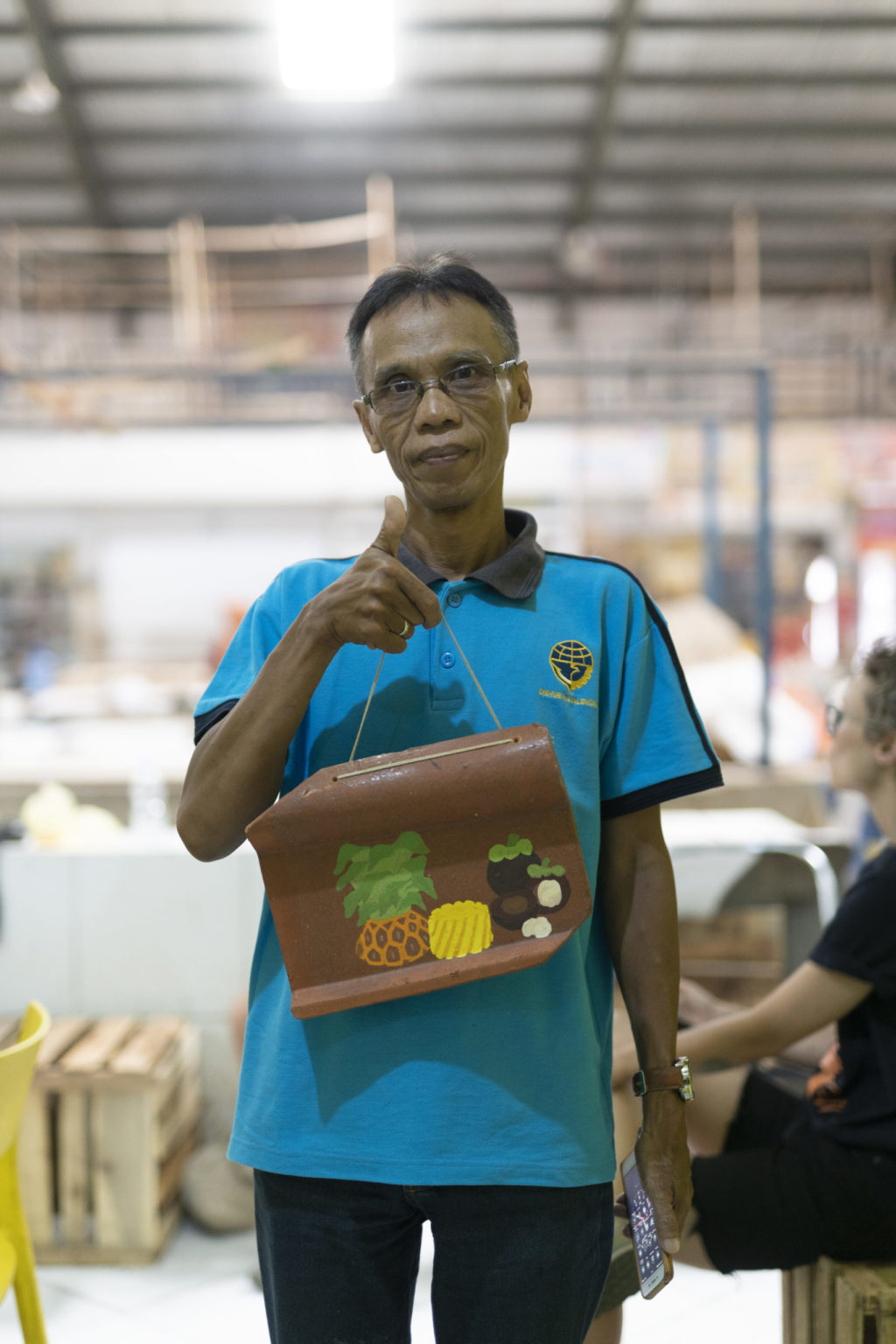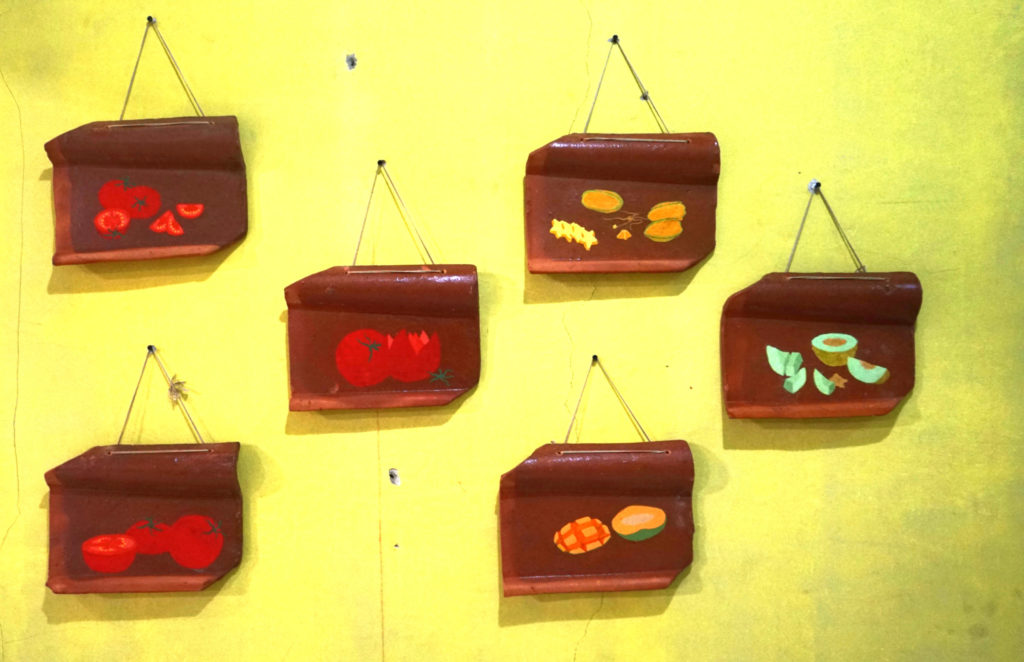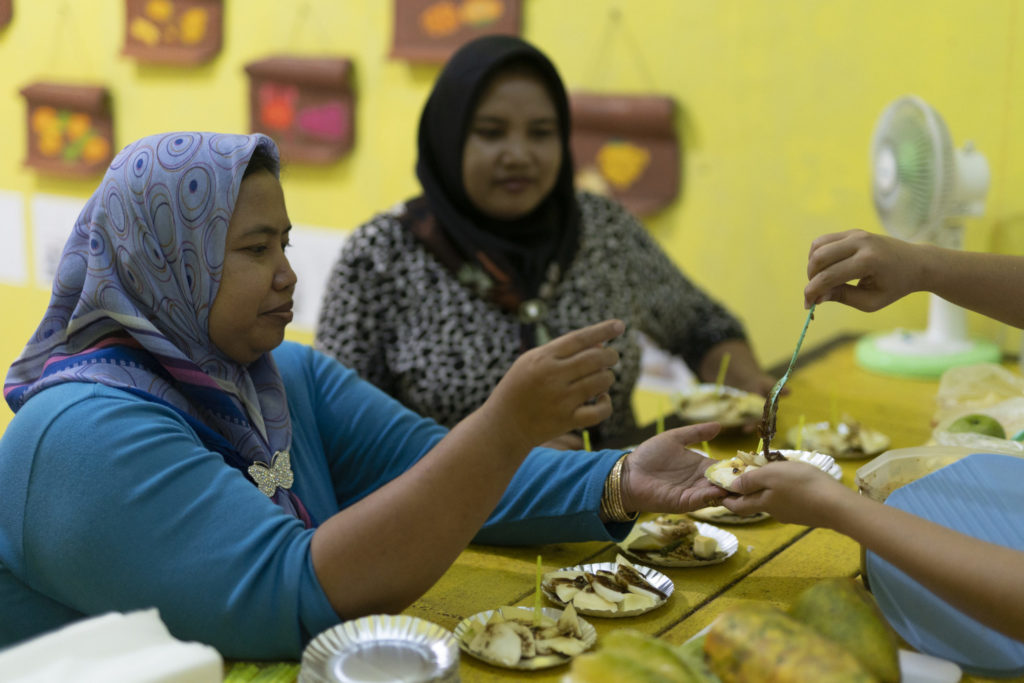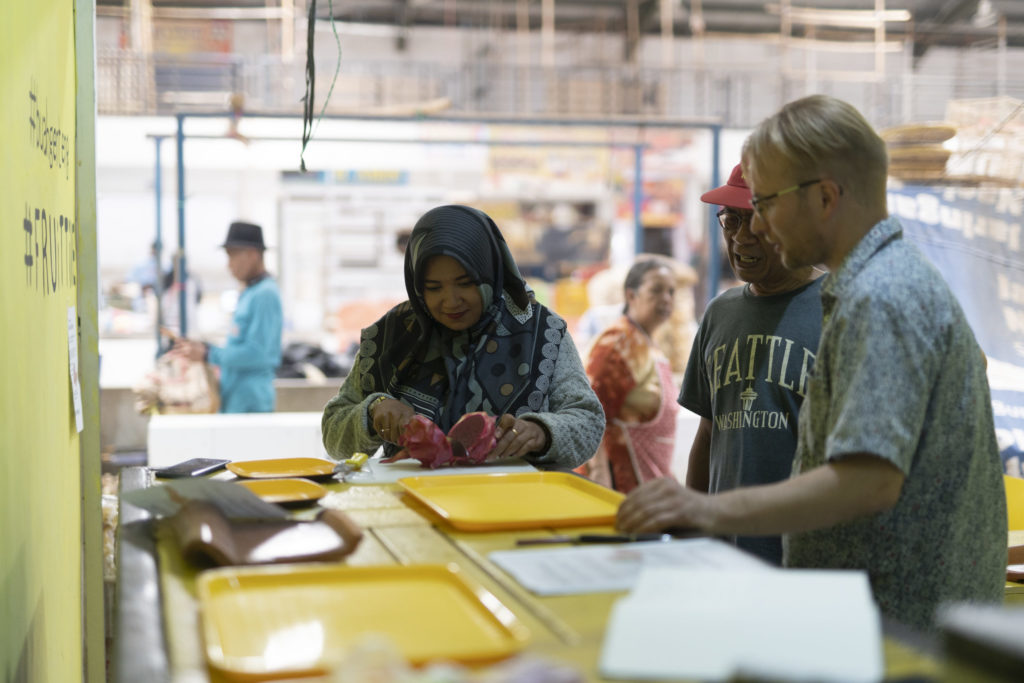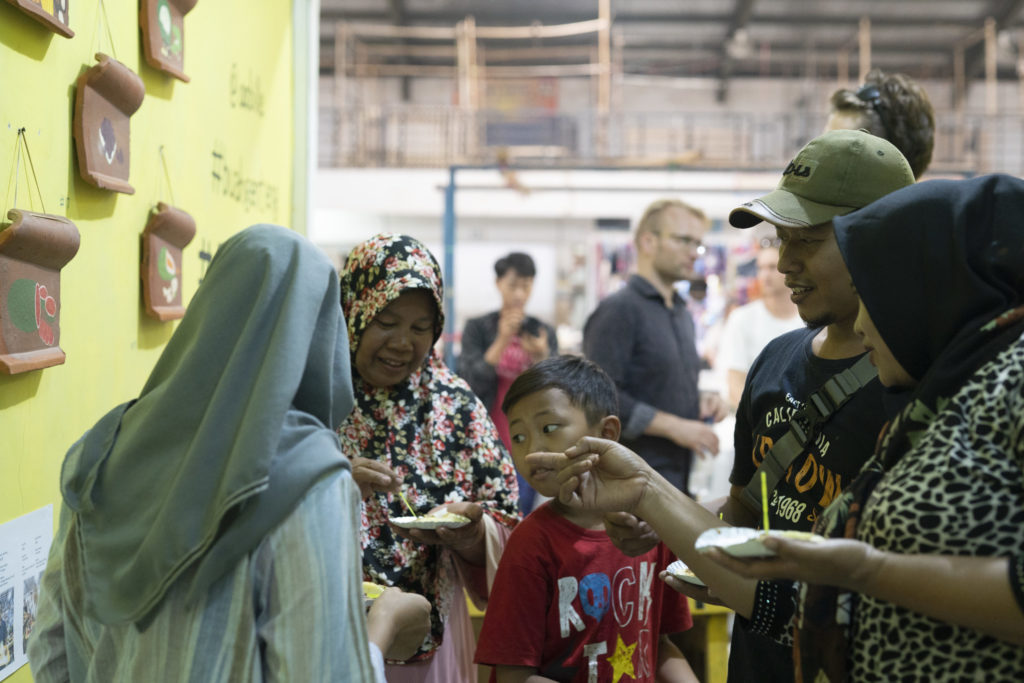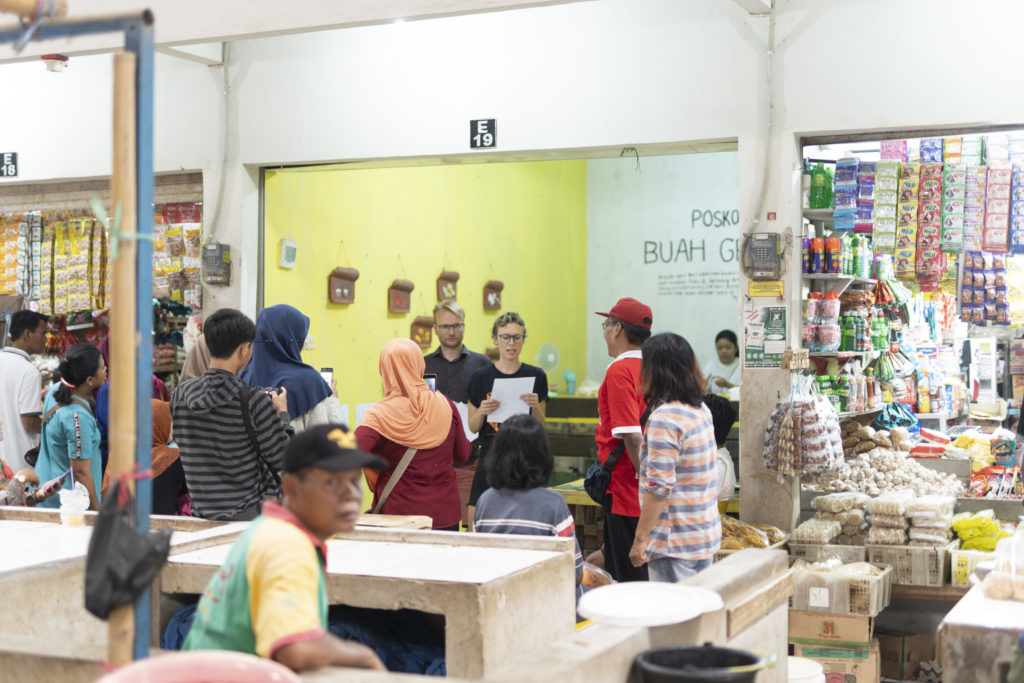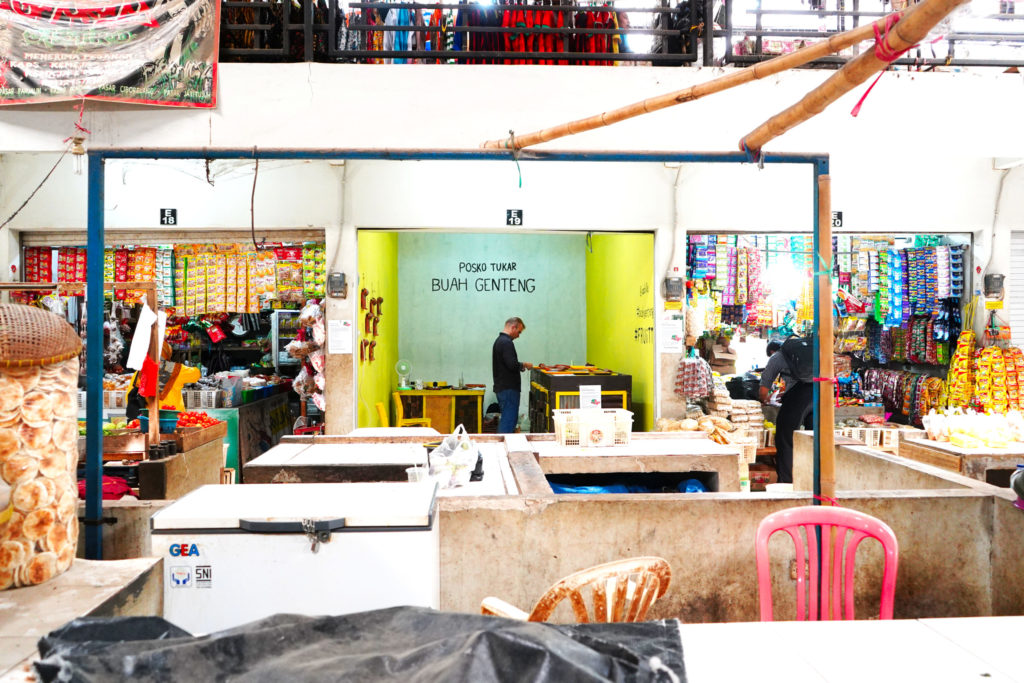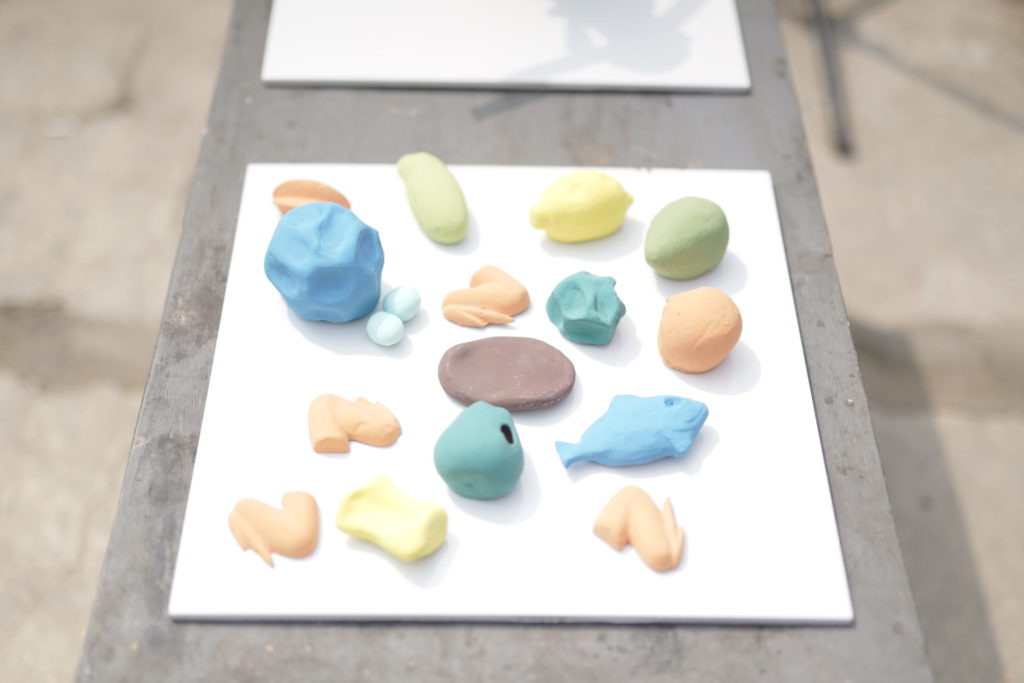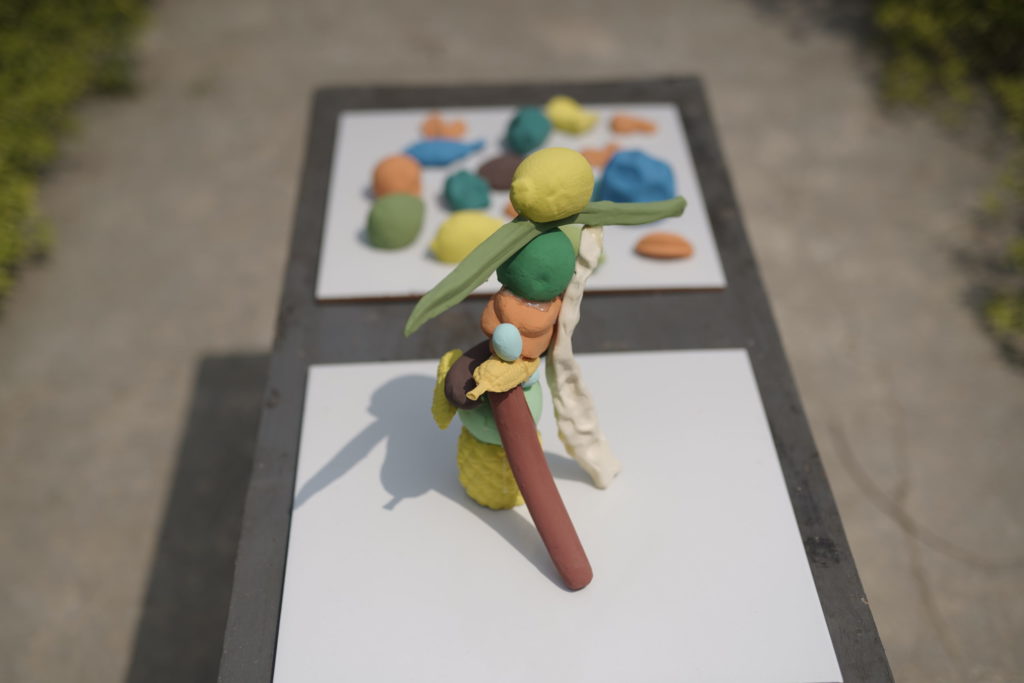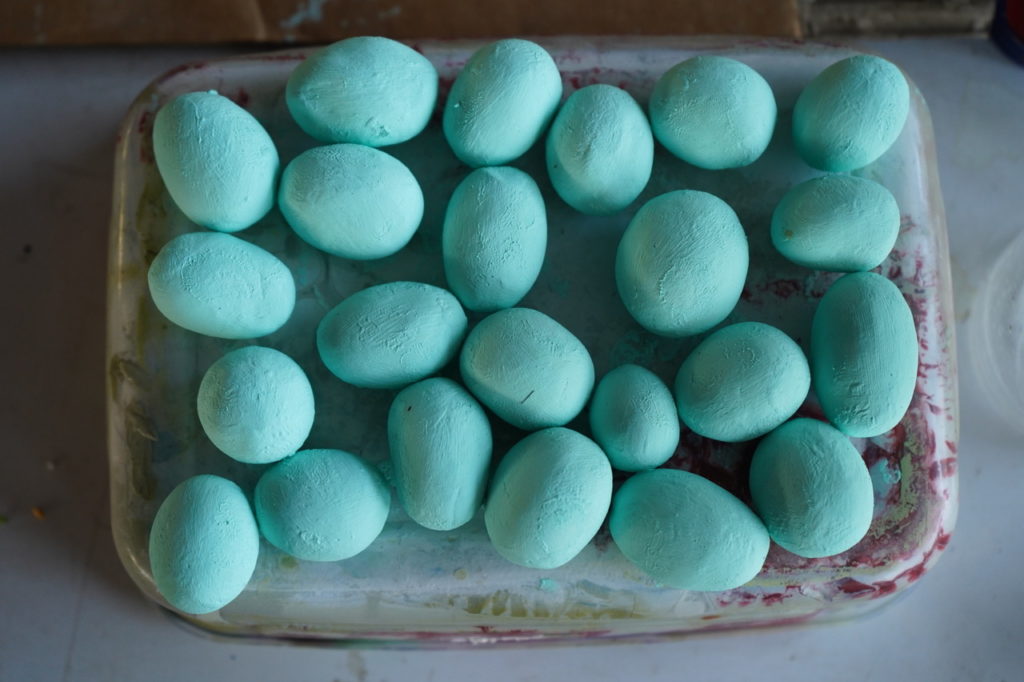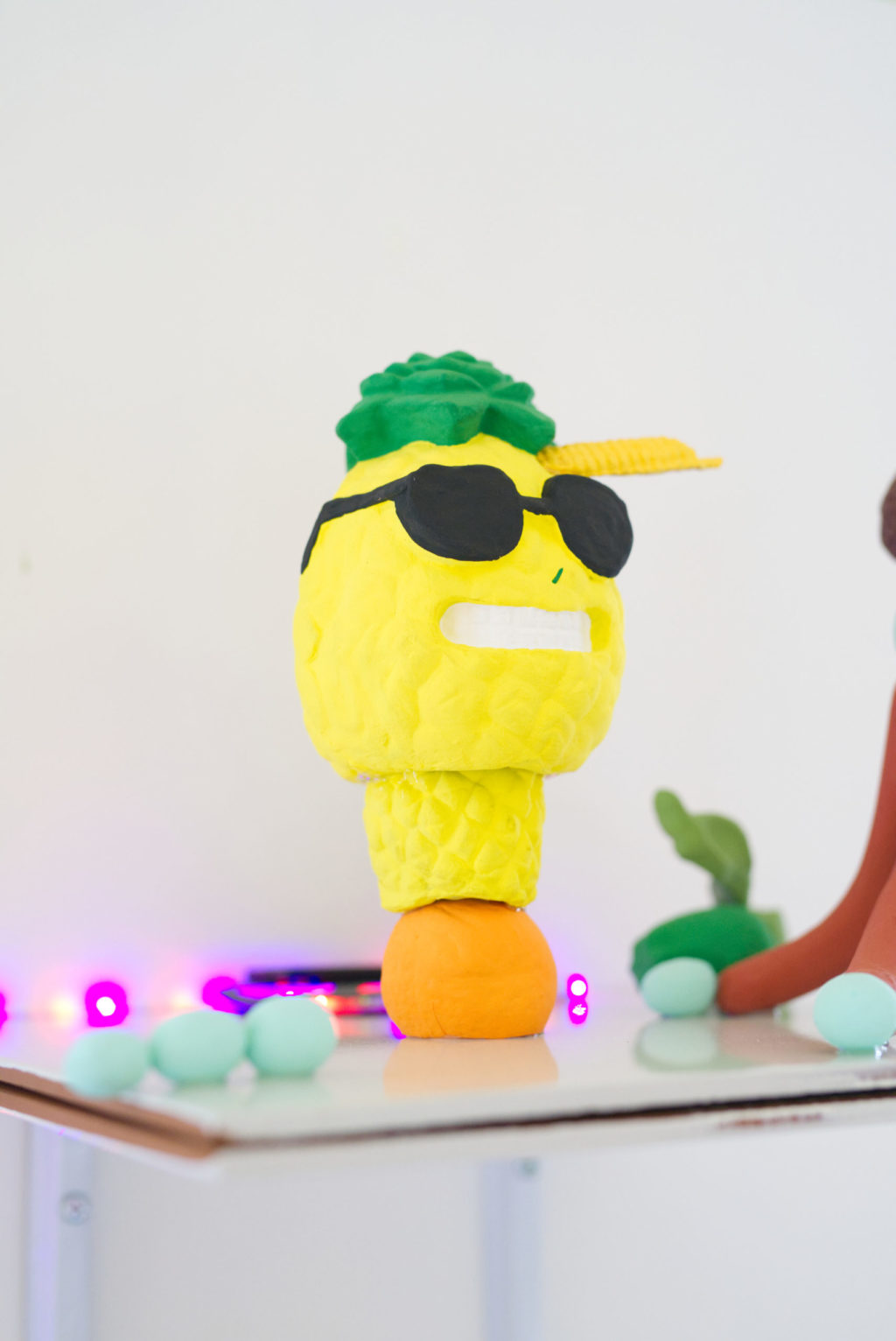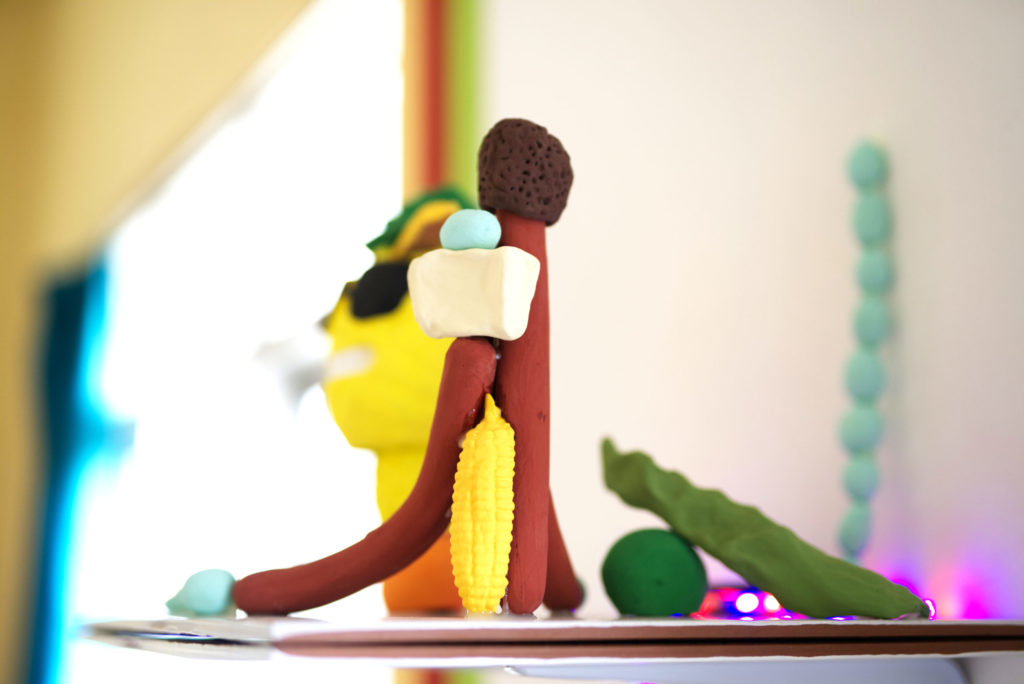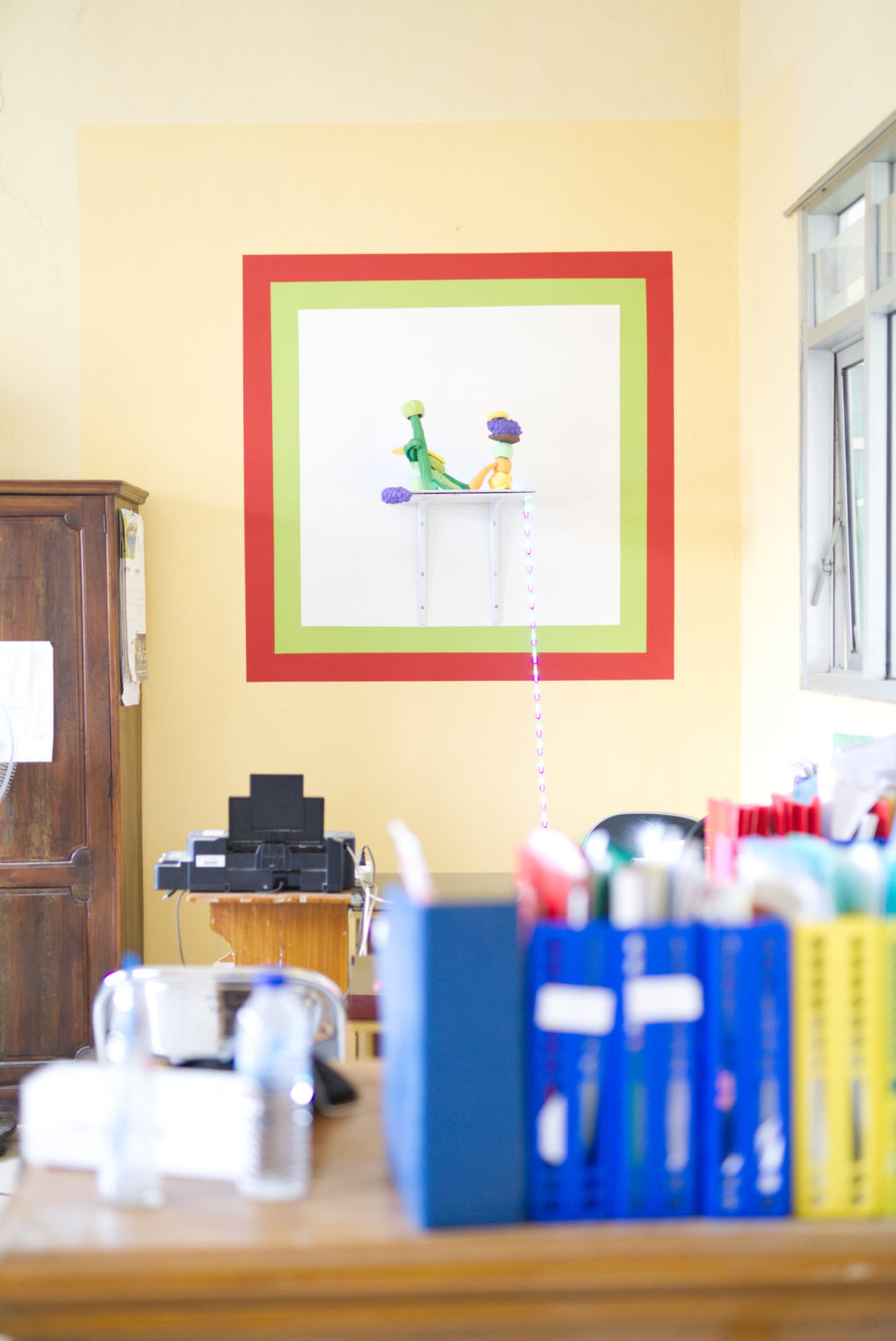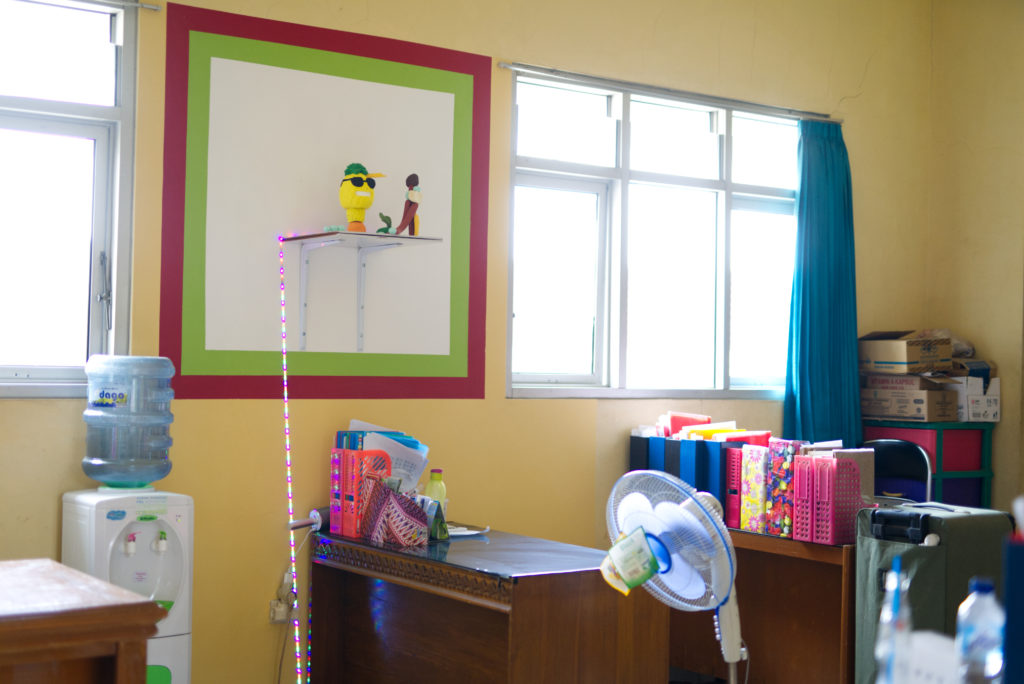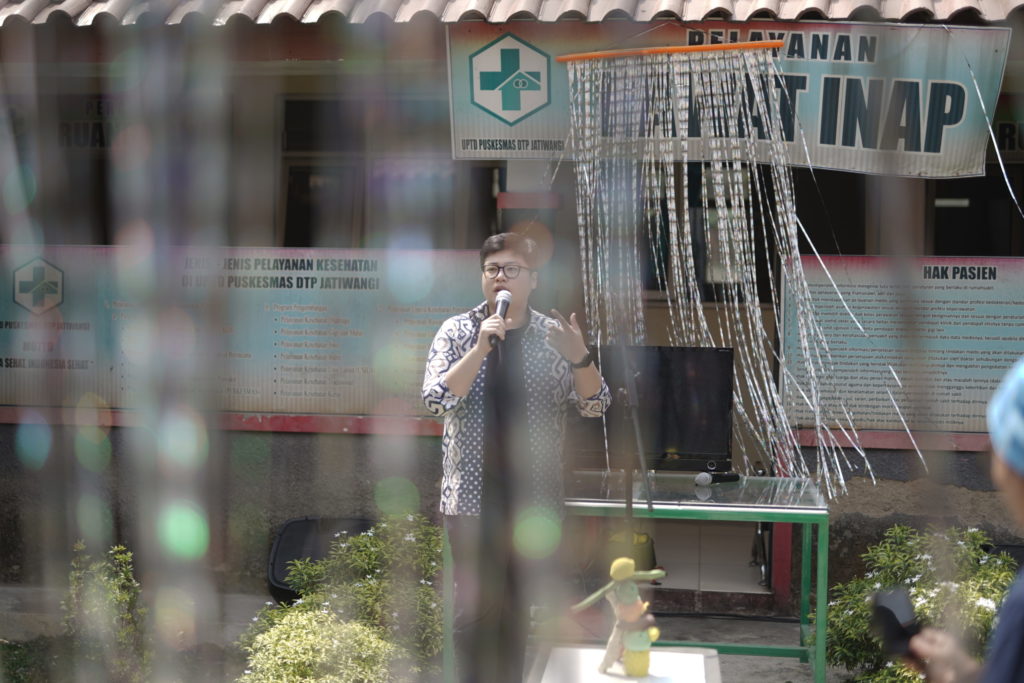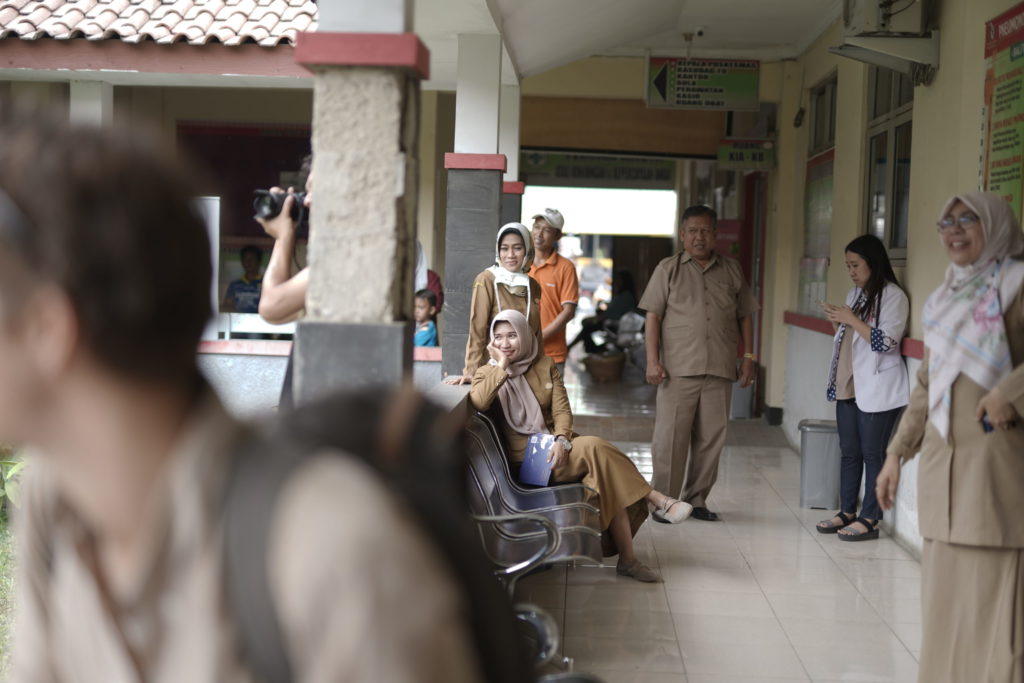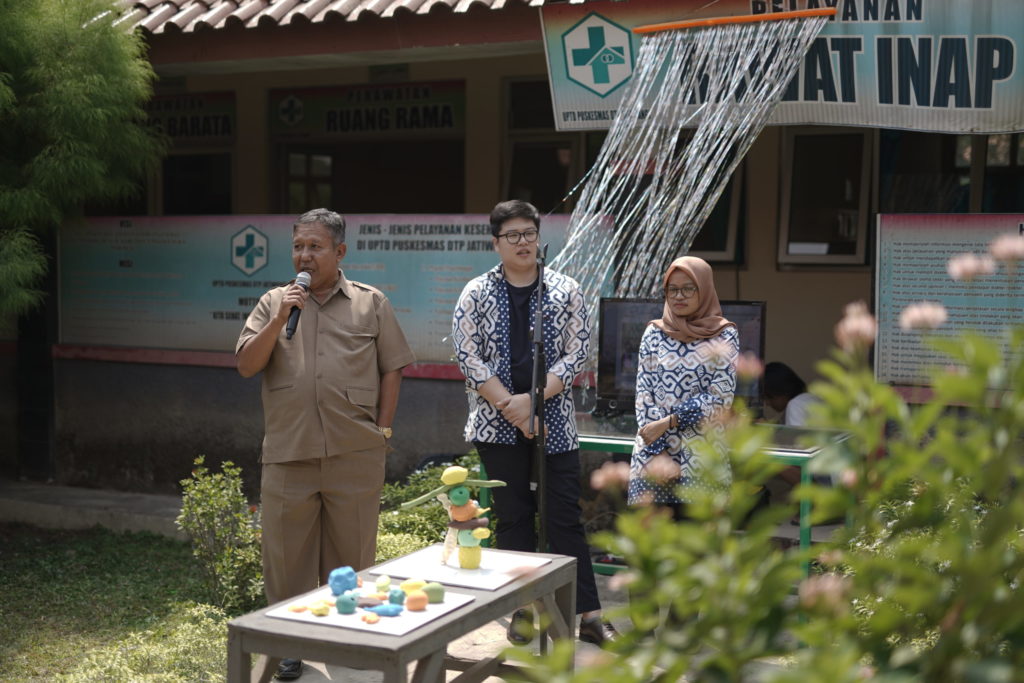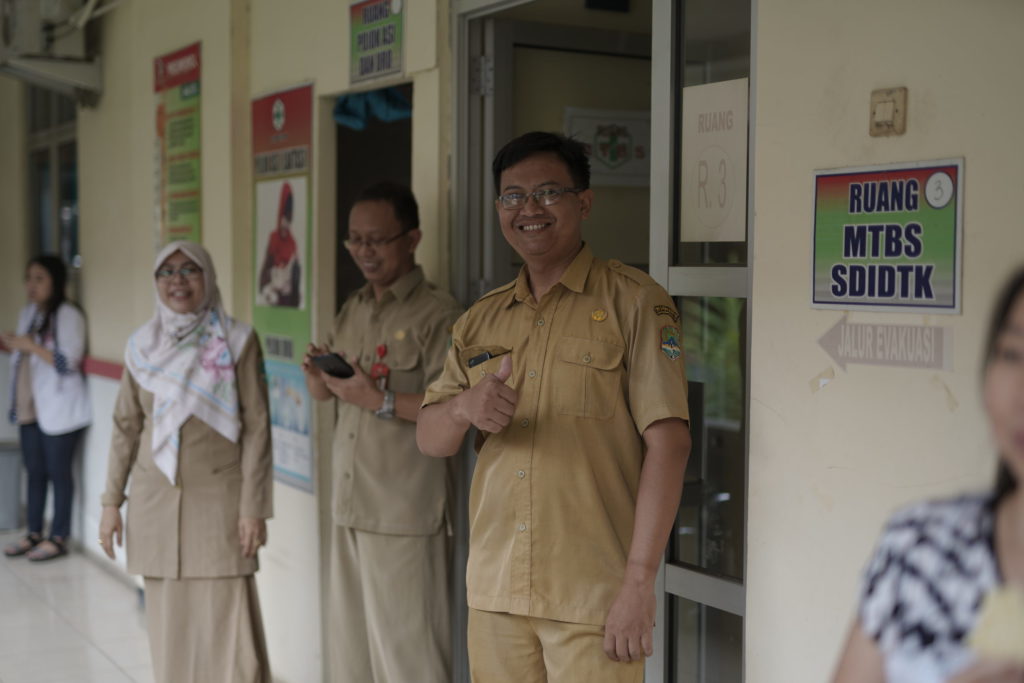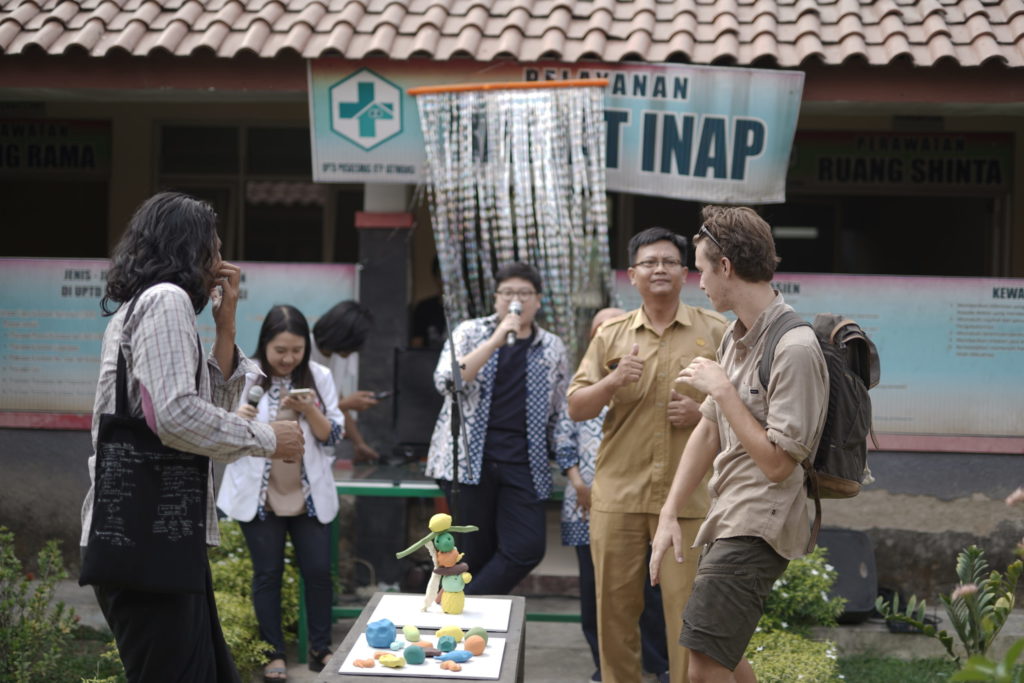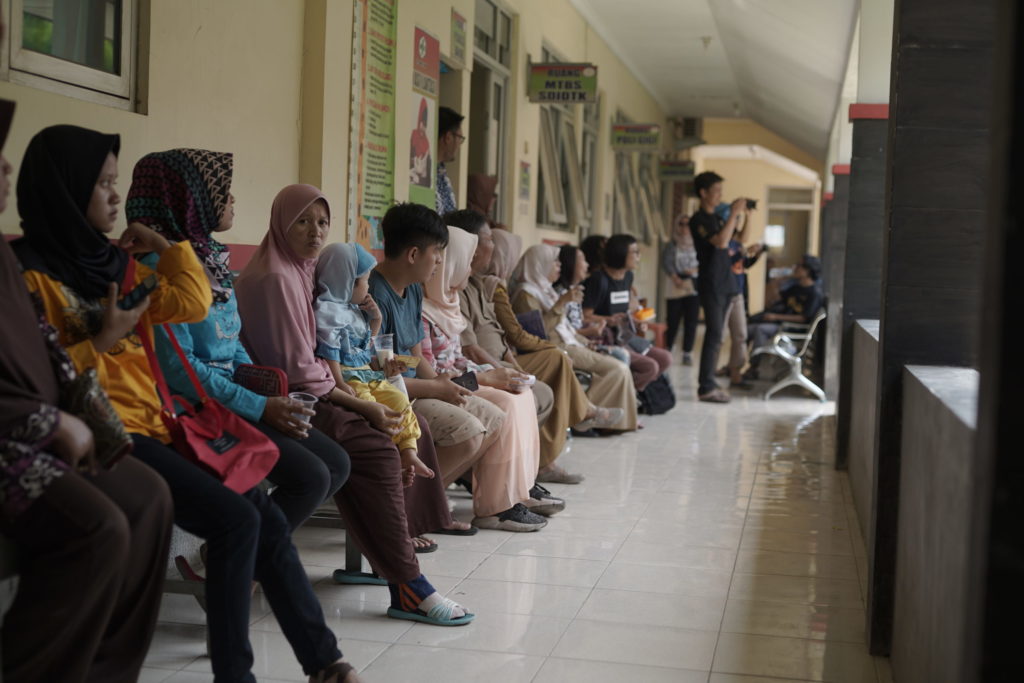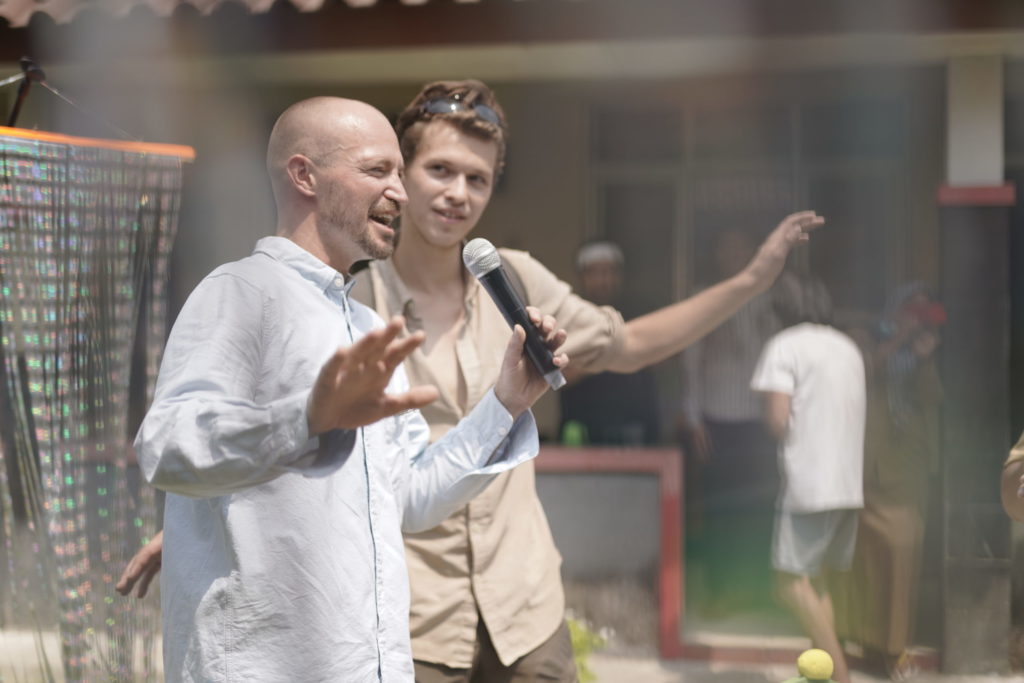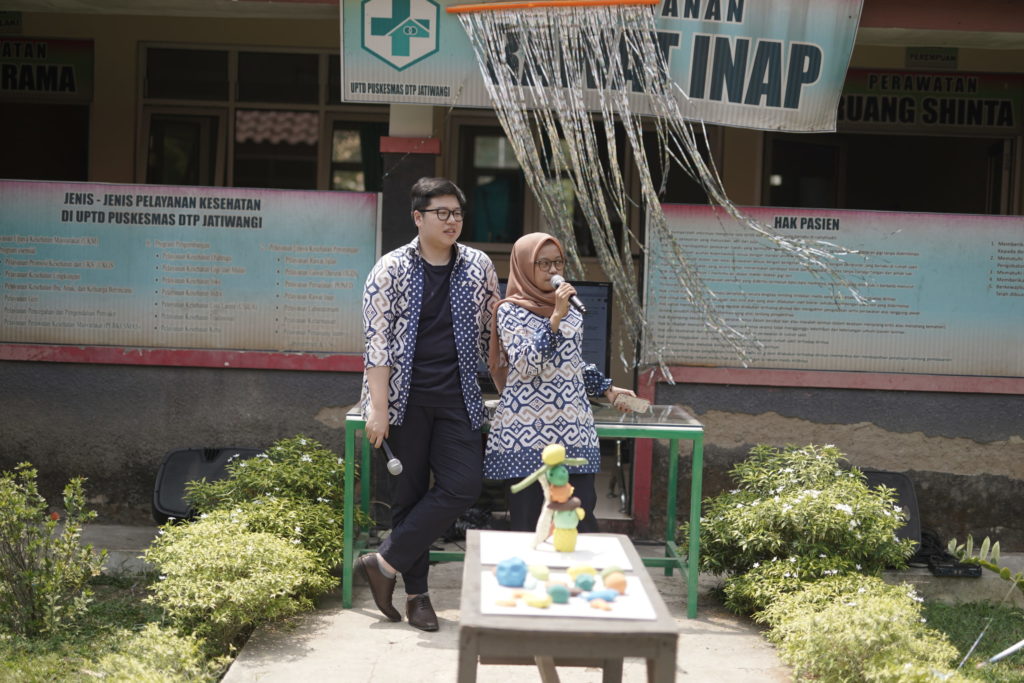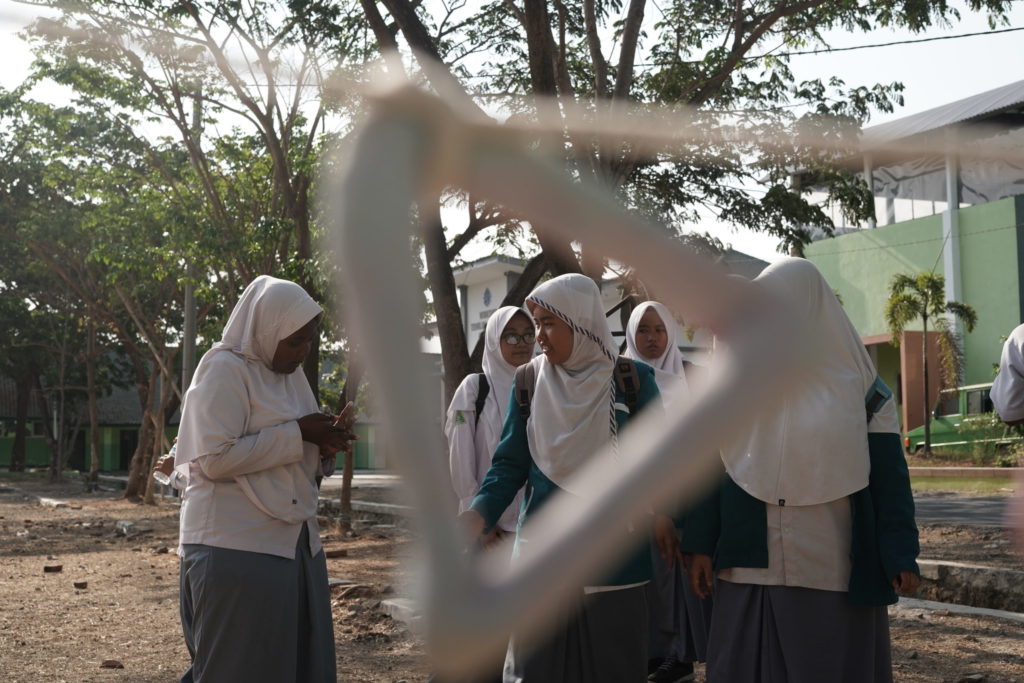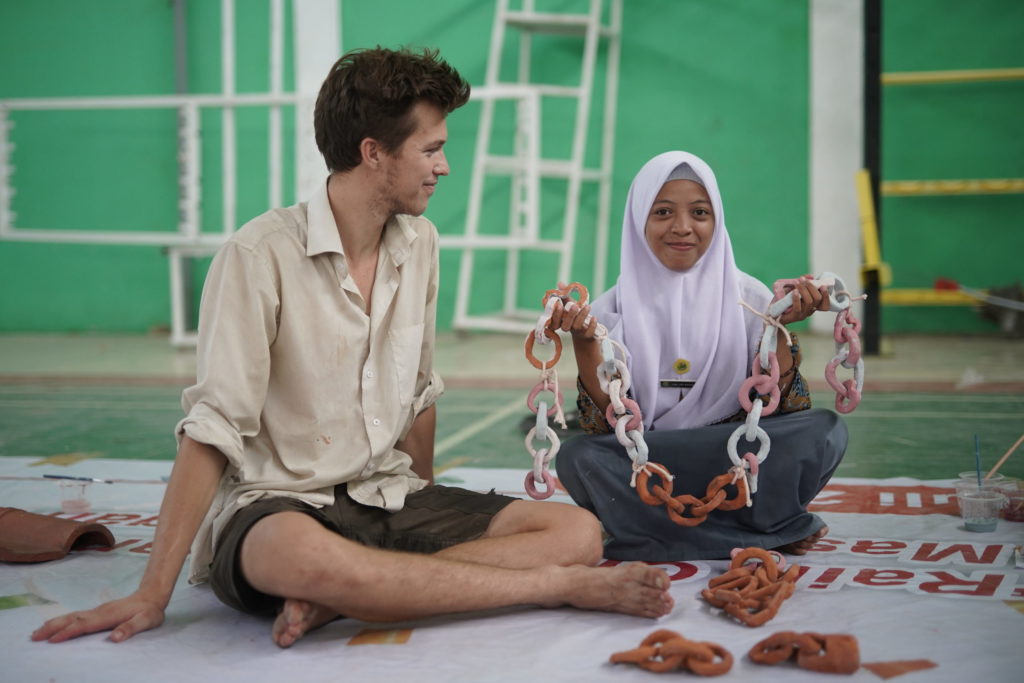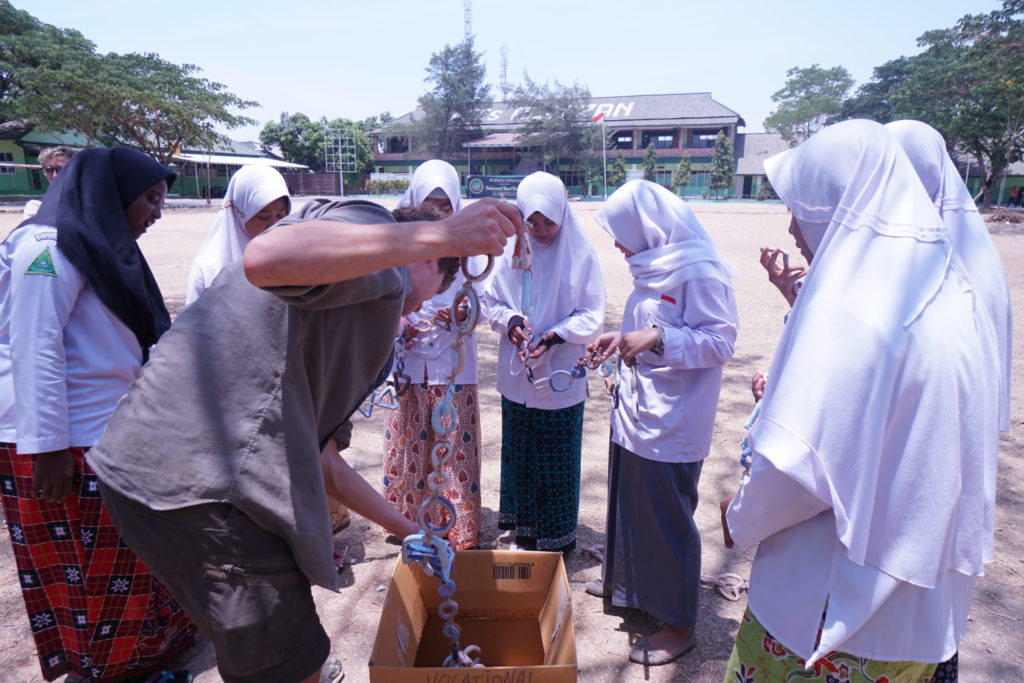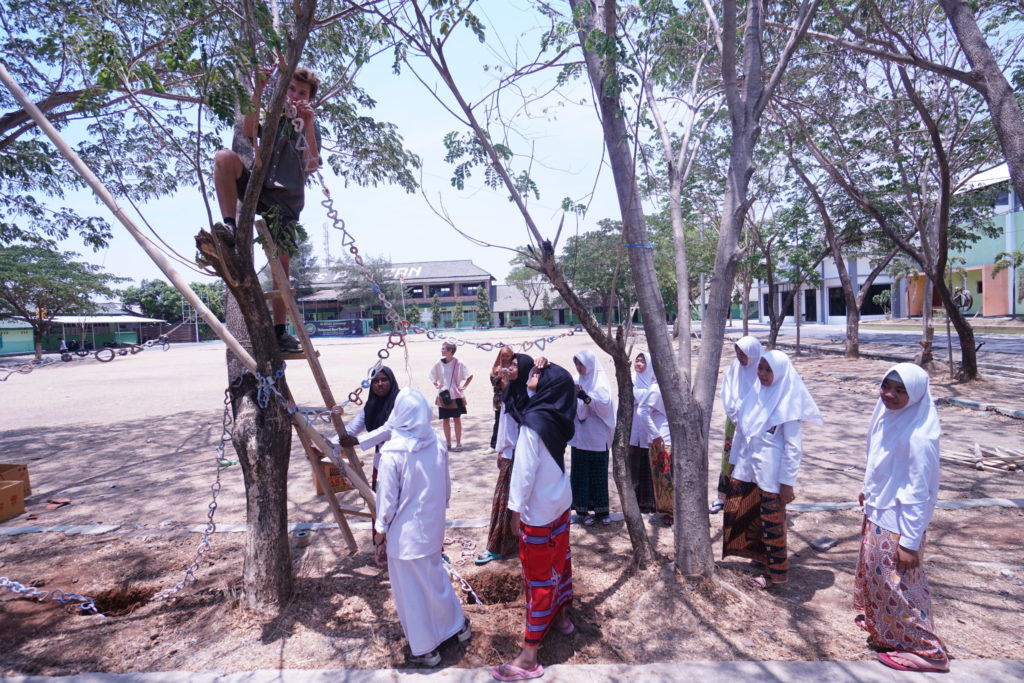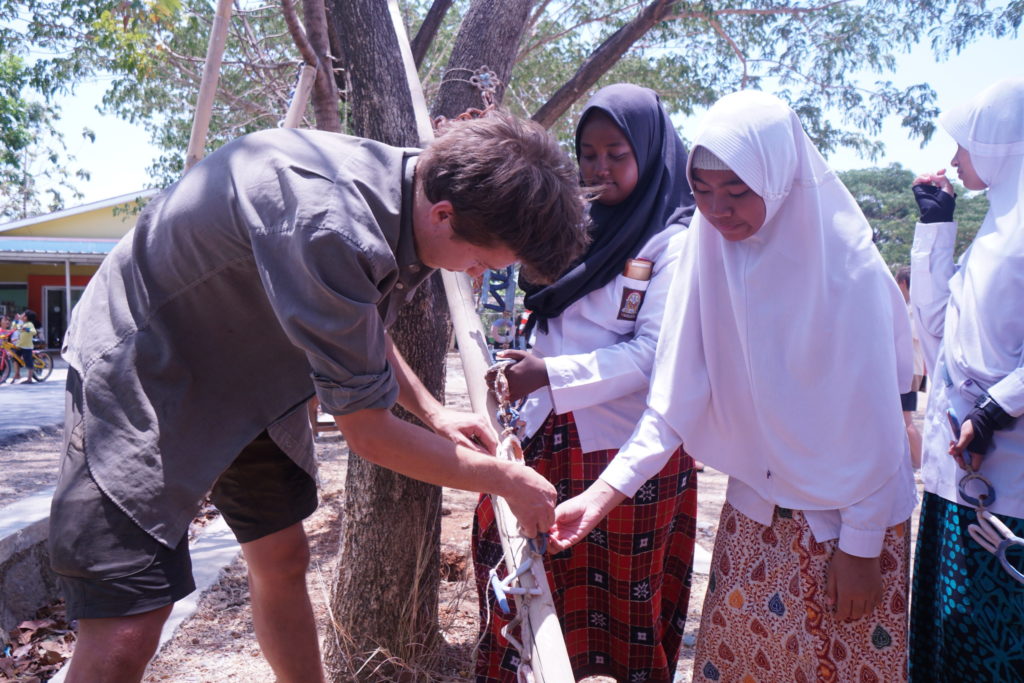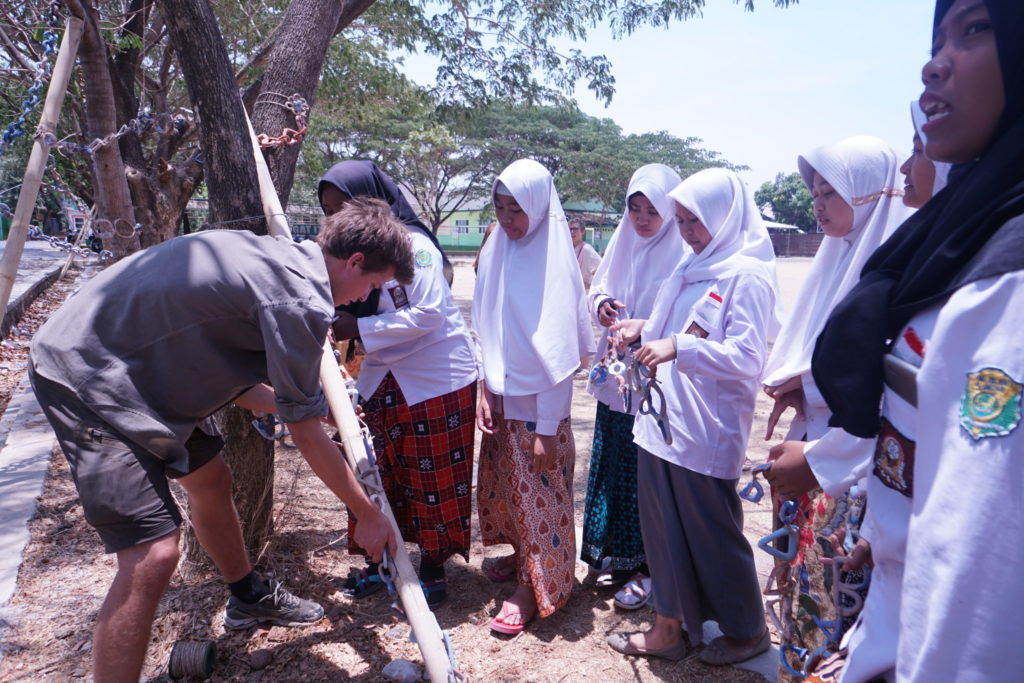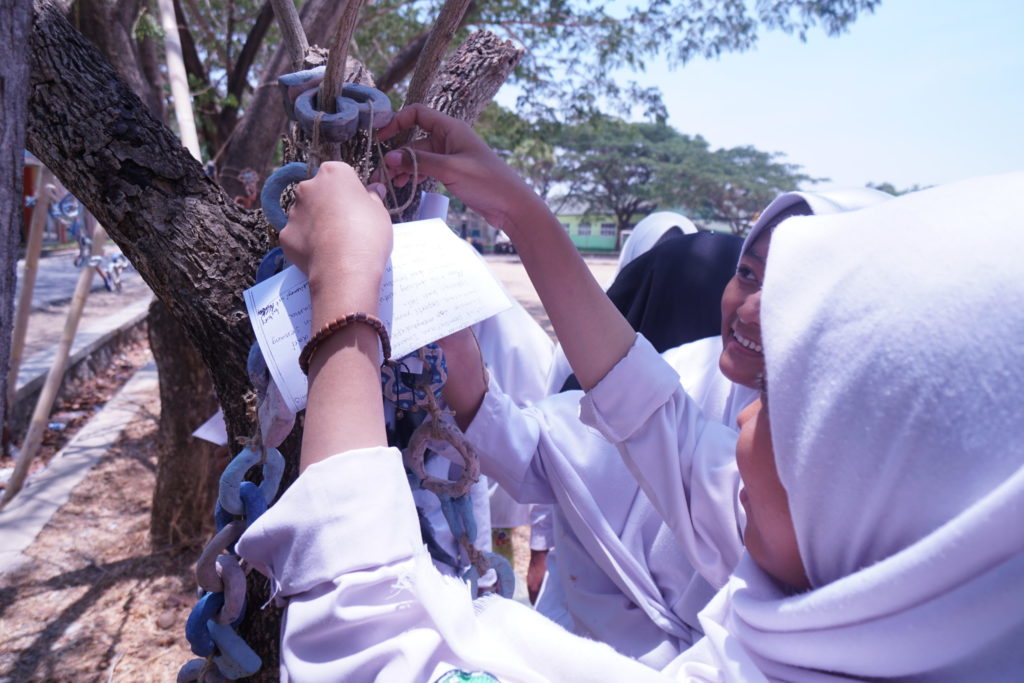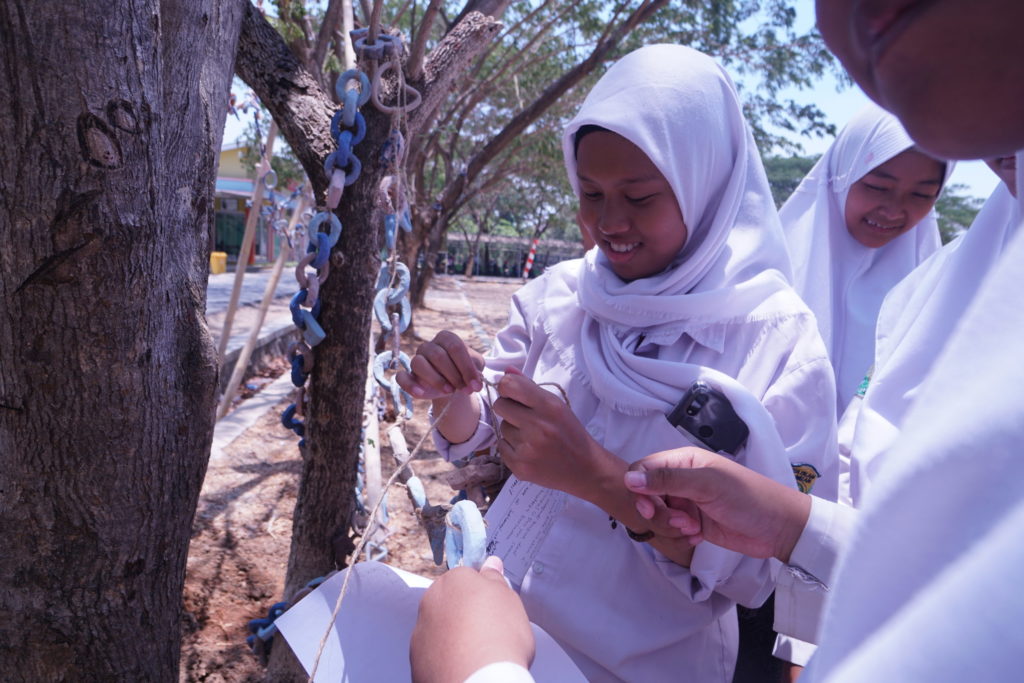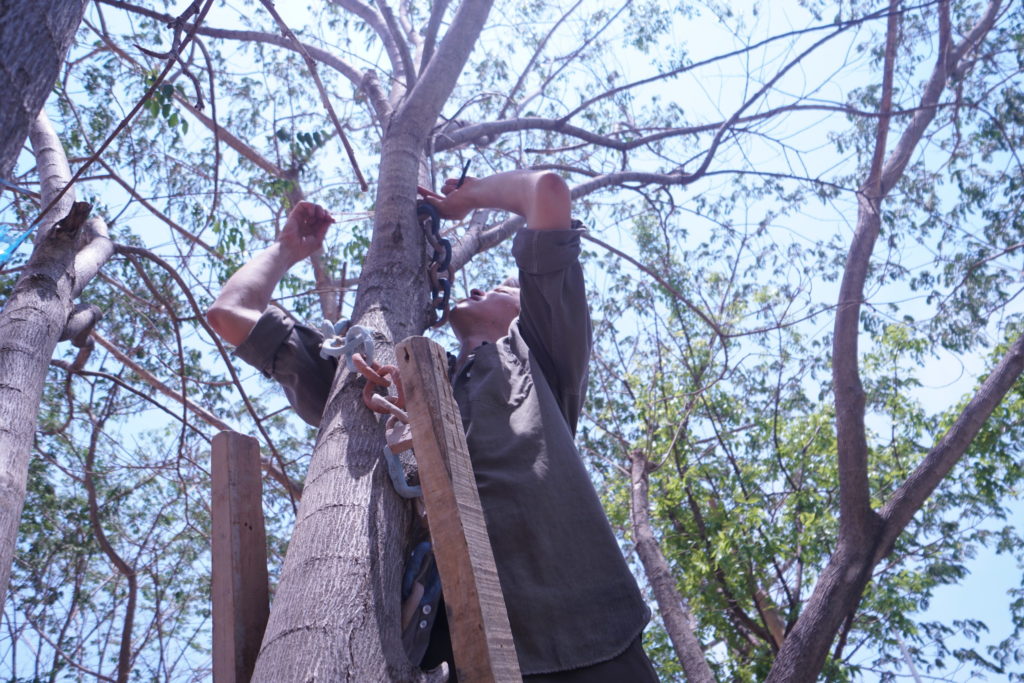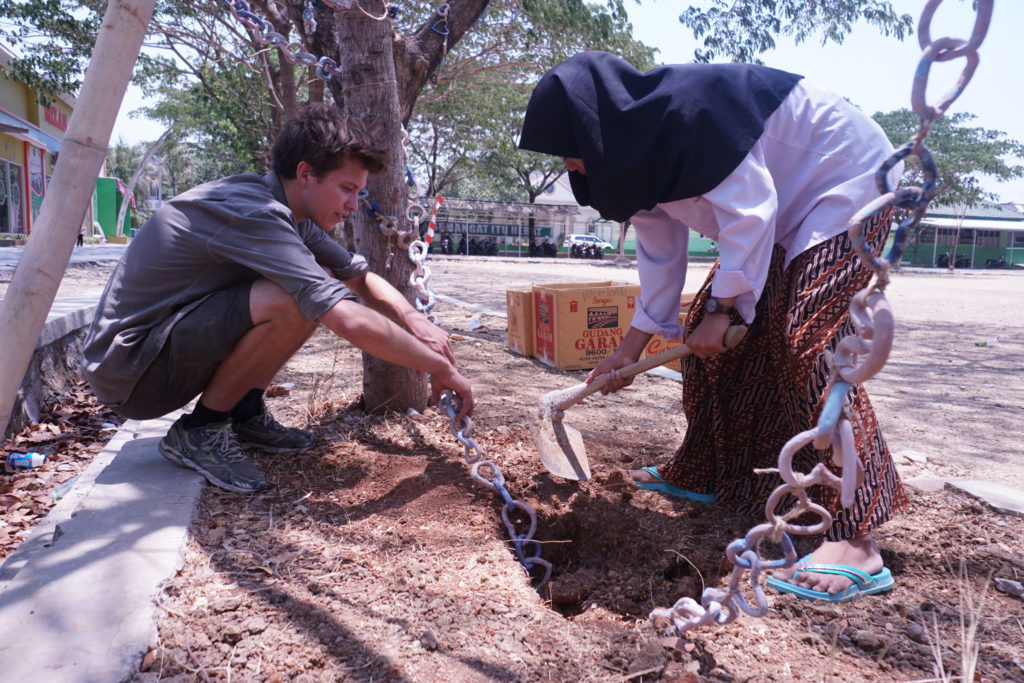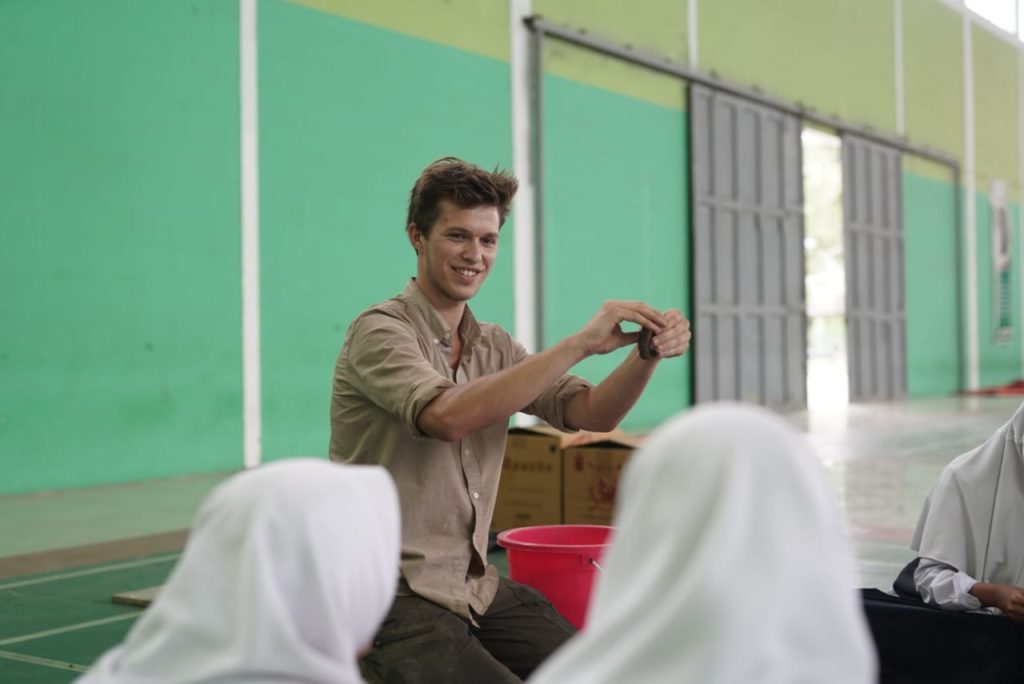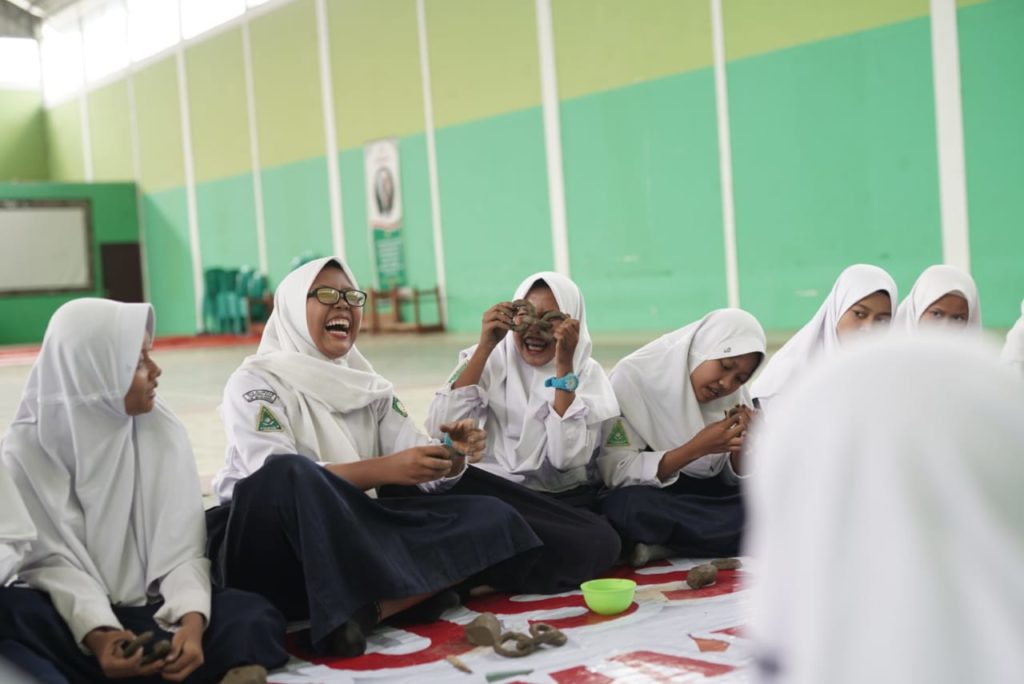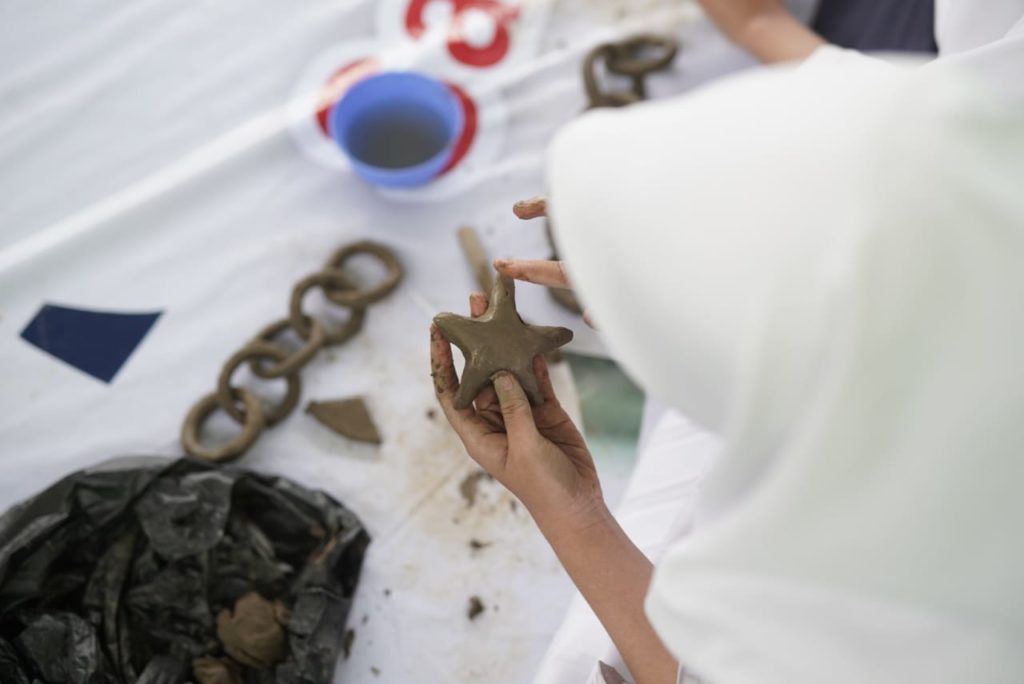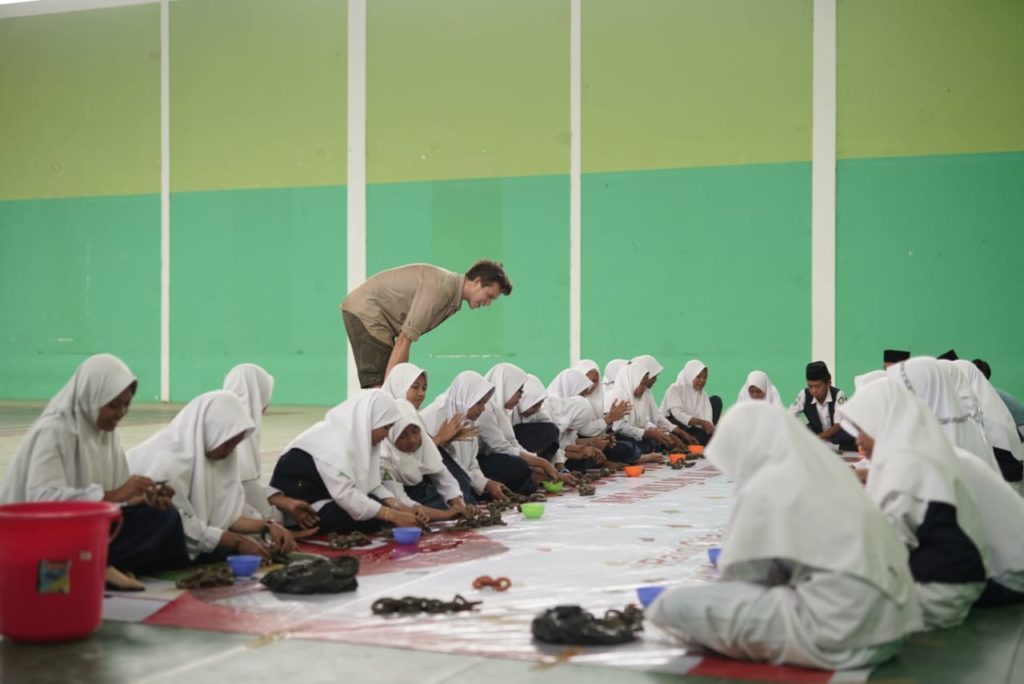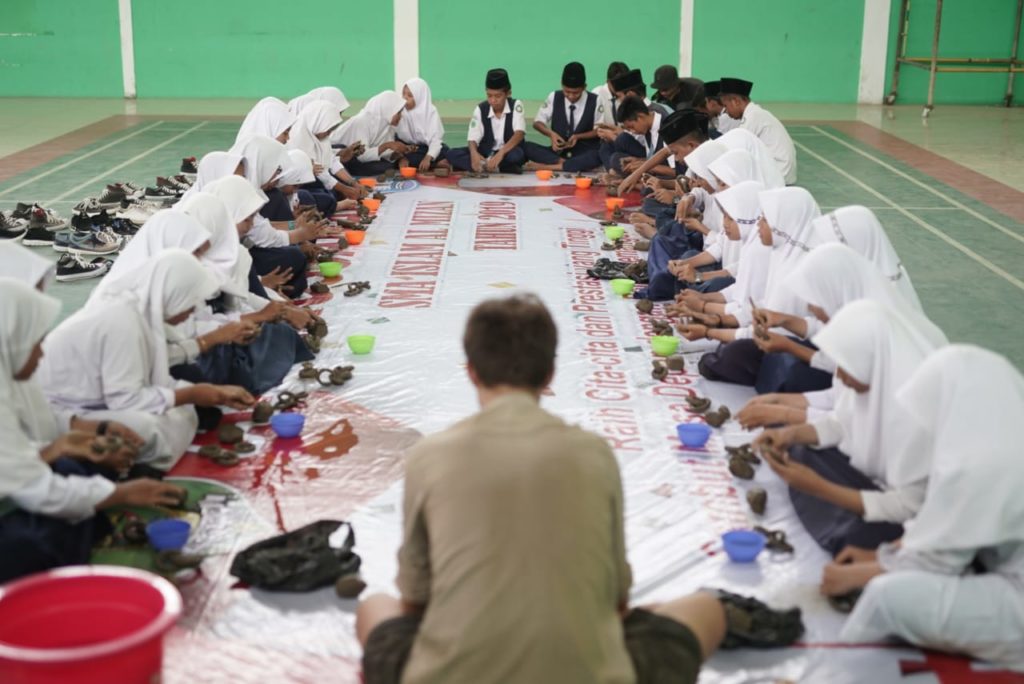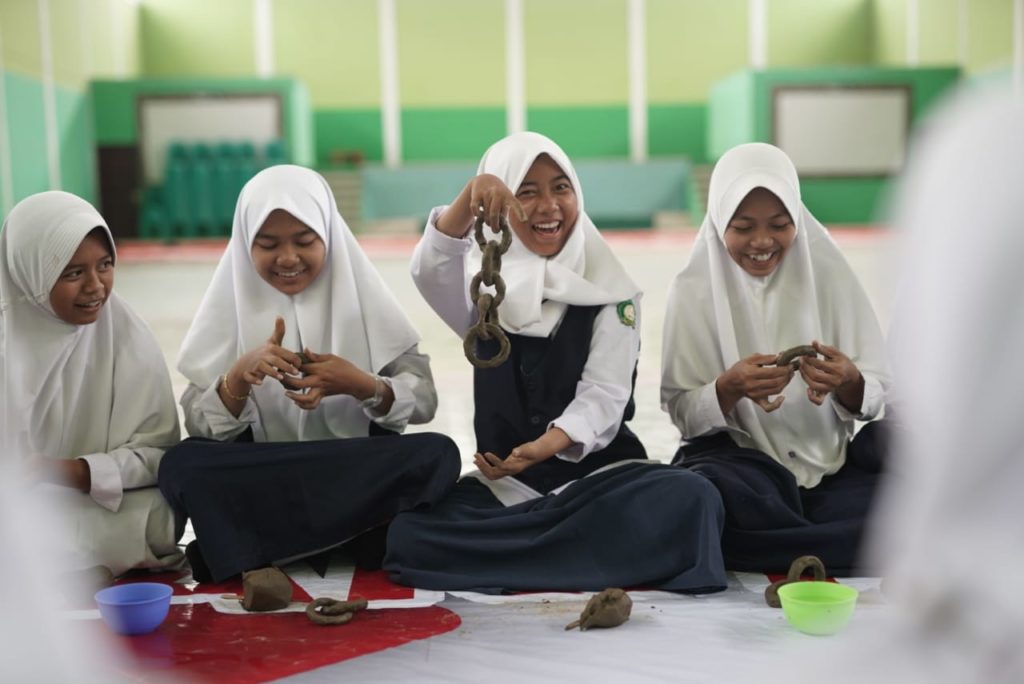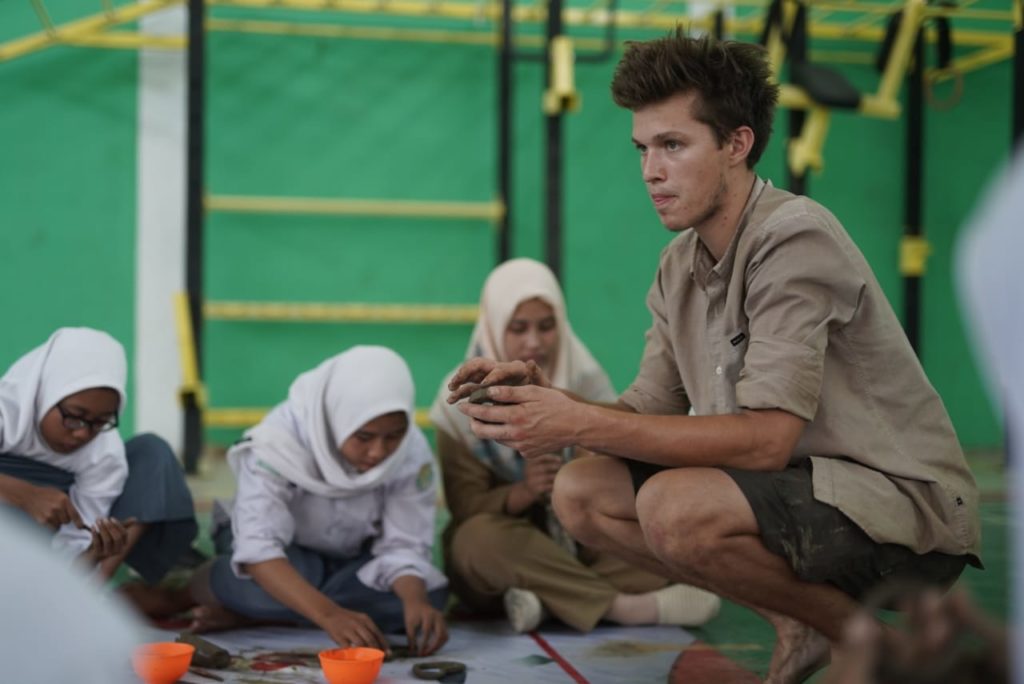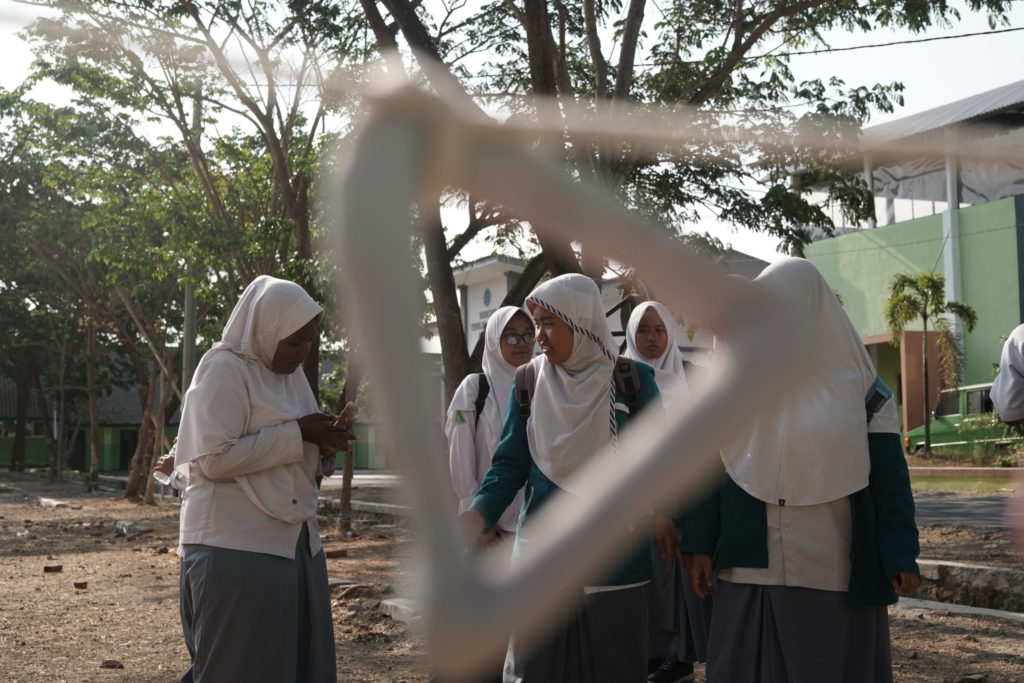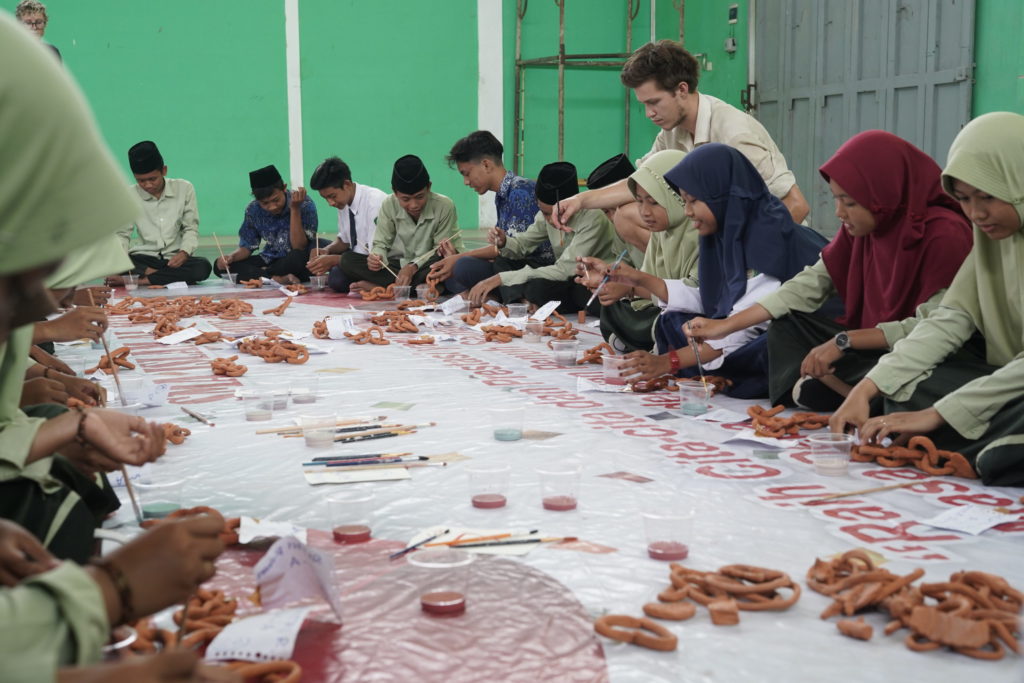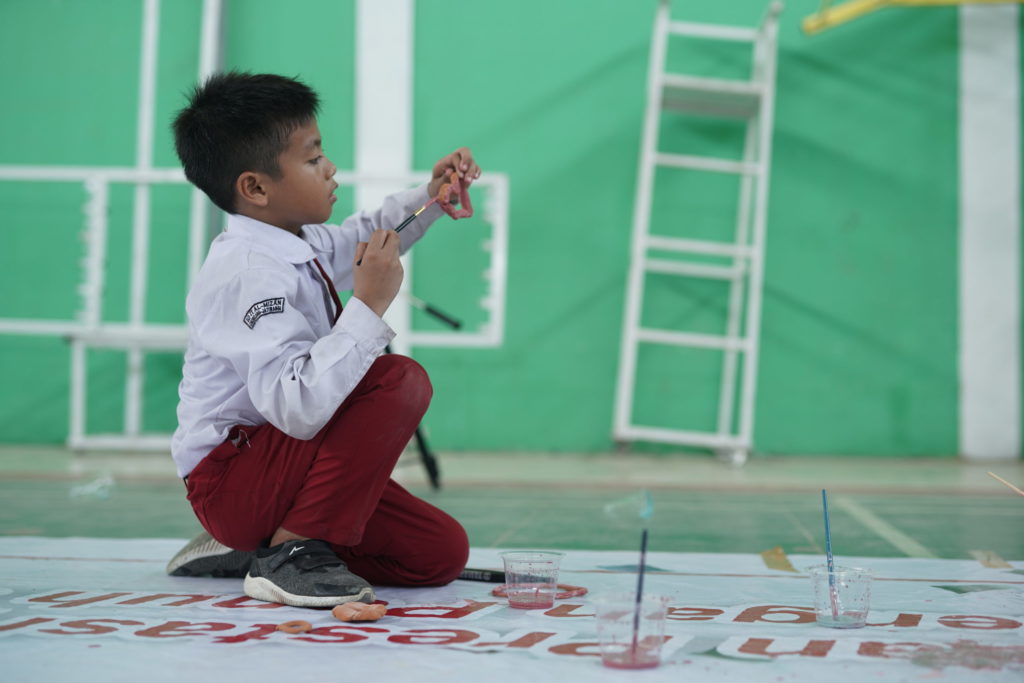 Living as Clay
Another Public curated the exhibition Living as Clay as part of Indonesia Contemporary Ceramic Biennale 2019 taking place in the district Jatiwangi in Indonesia.
Living as Clay explored how the local material clay mentally connects people and places in Jatiwangi. For the exhibition three artists produced new process based art works for three different sites: A school, a health centre and a market. The participating artists responded to the social role of these sites through the lens of clay, resulting in different art works that mutually celebrated clay as a way of living in Jatiwangi:
View the exhibition catalogue here.
Living as Clay was curated by Another Public in collaboration with jatiwangi Art Factory. The project is based on long term dialogue involving two research visits in Jatiwangi in 2017 and 2018, both supported by The Danish Arts Foundation.