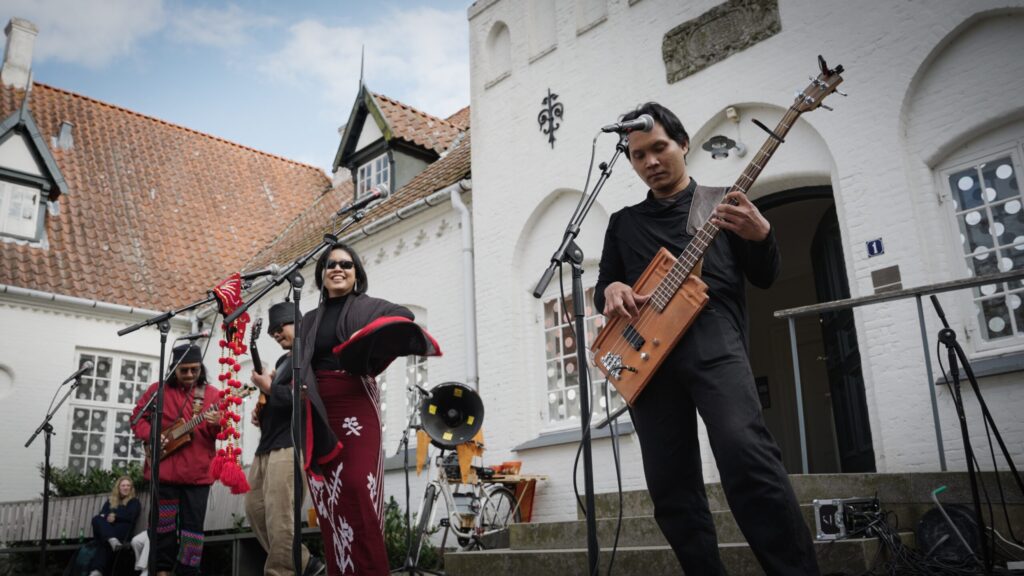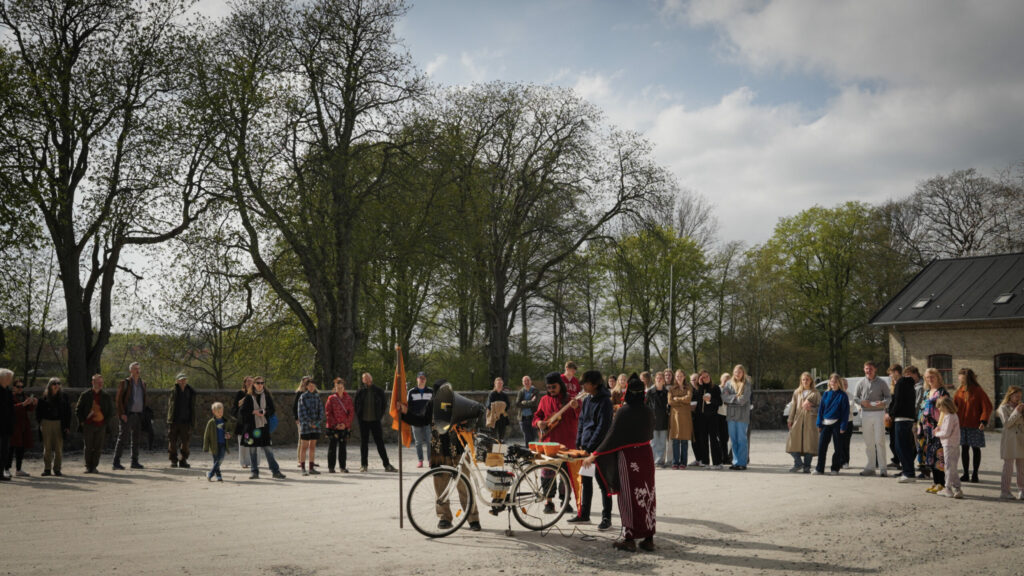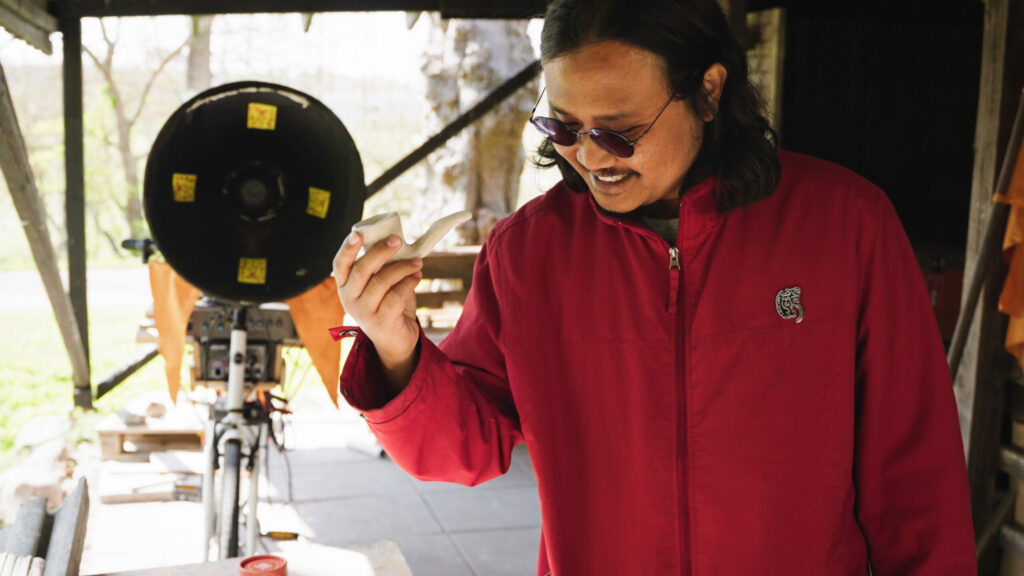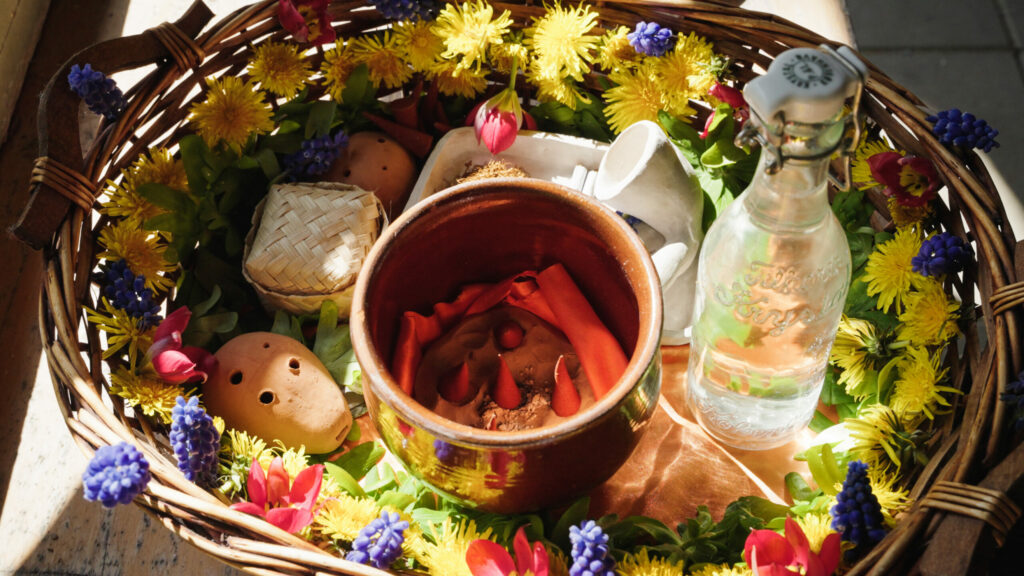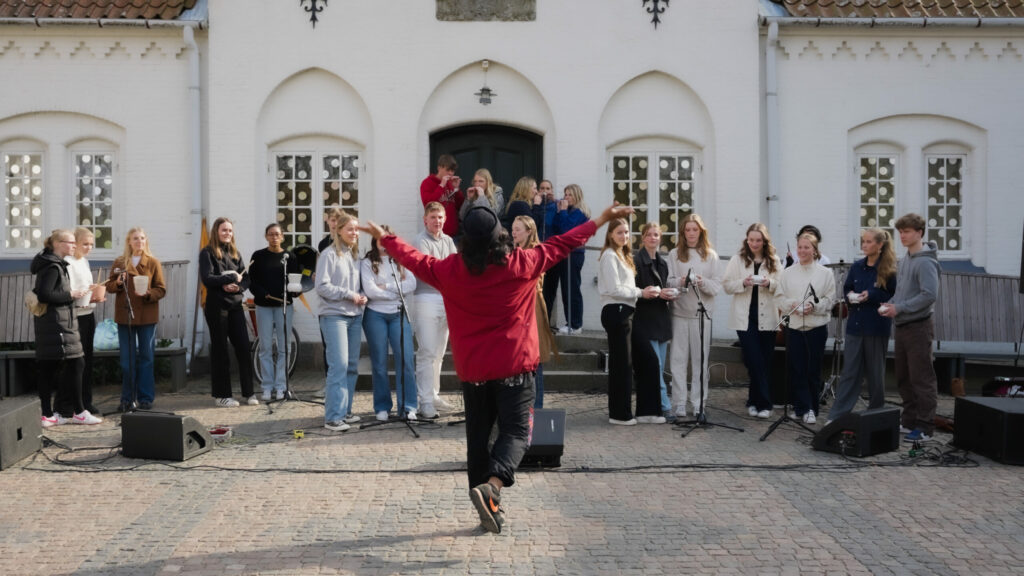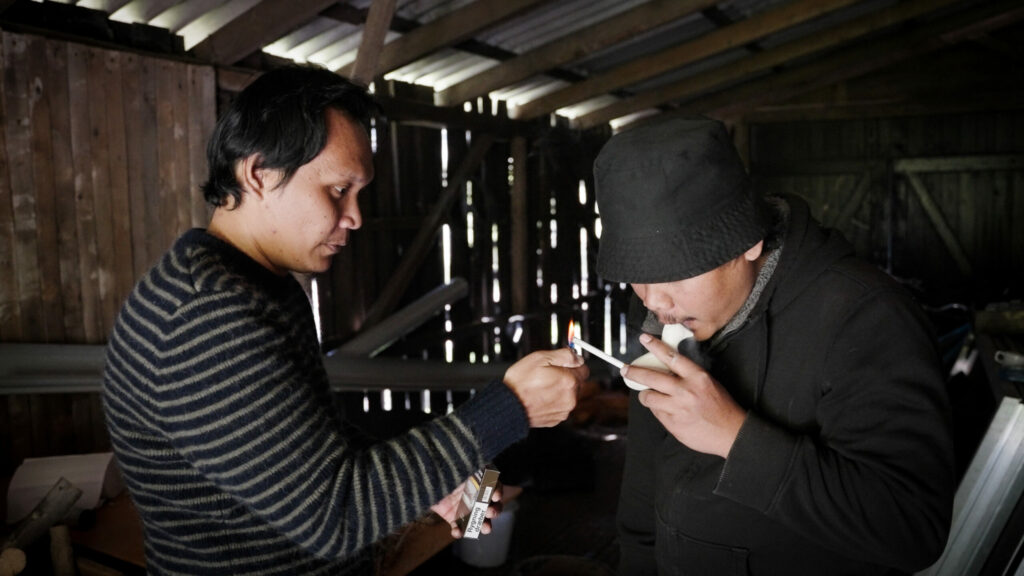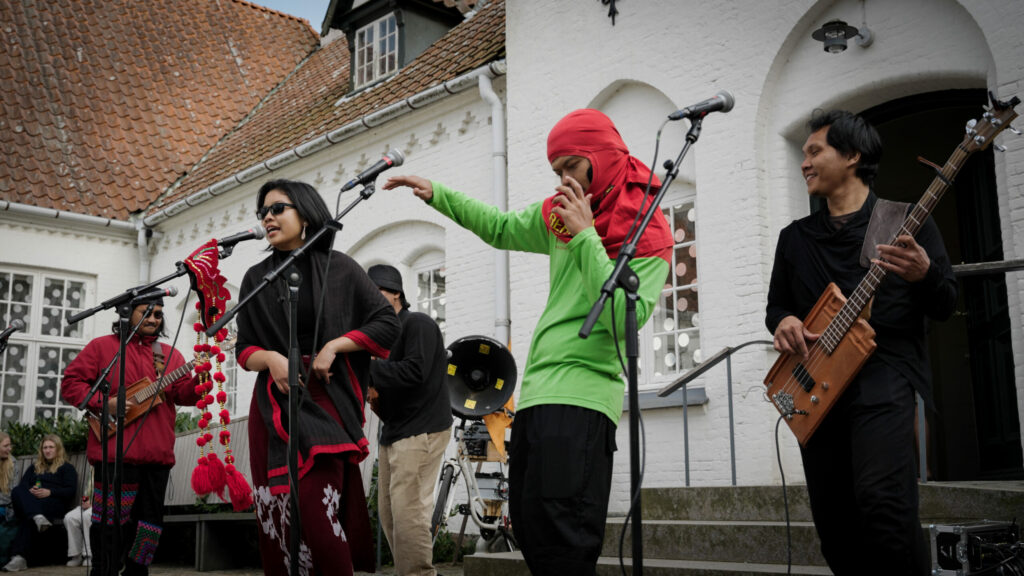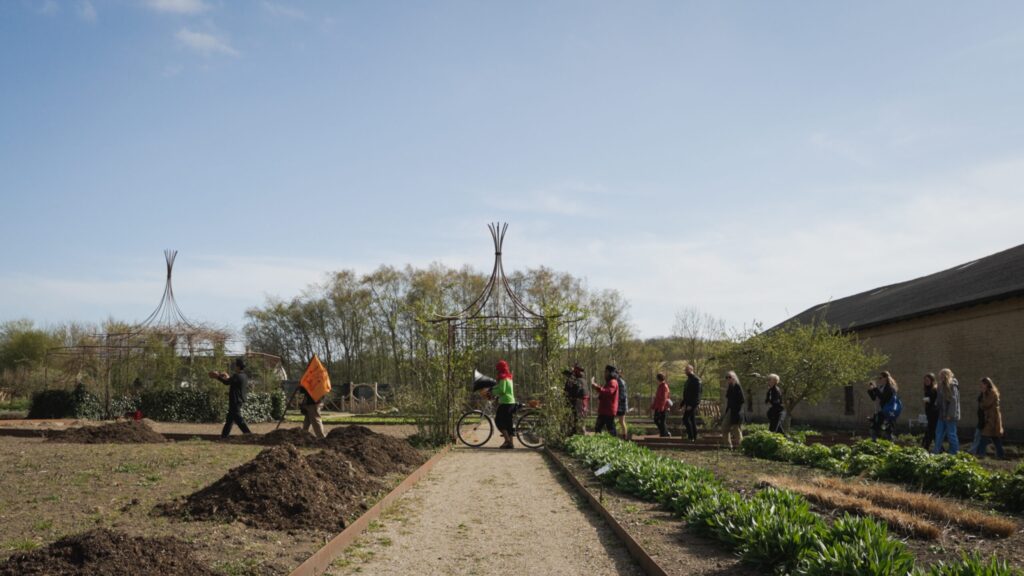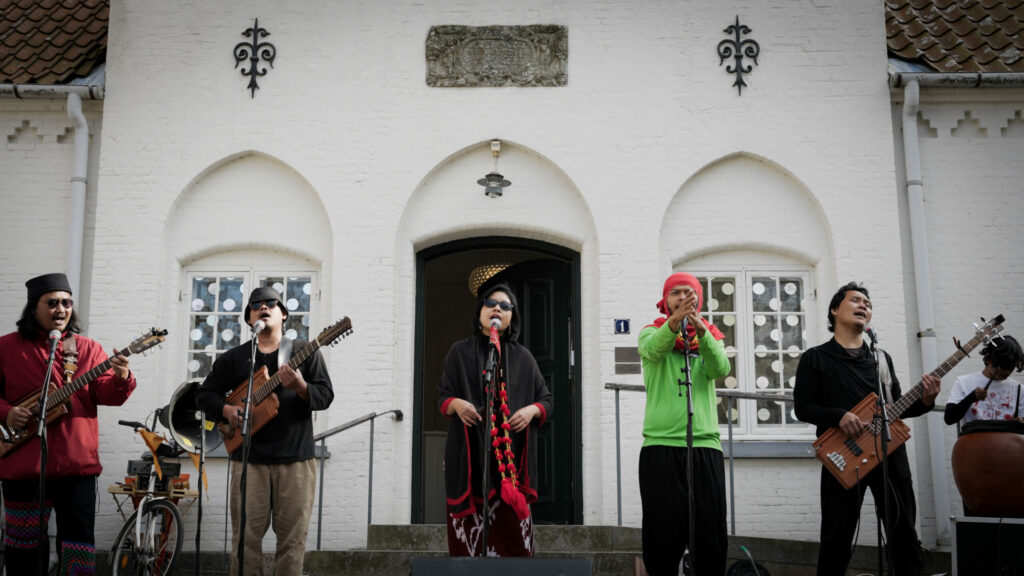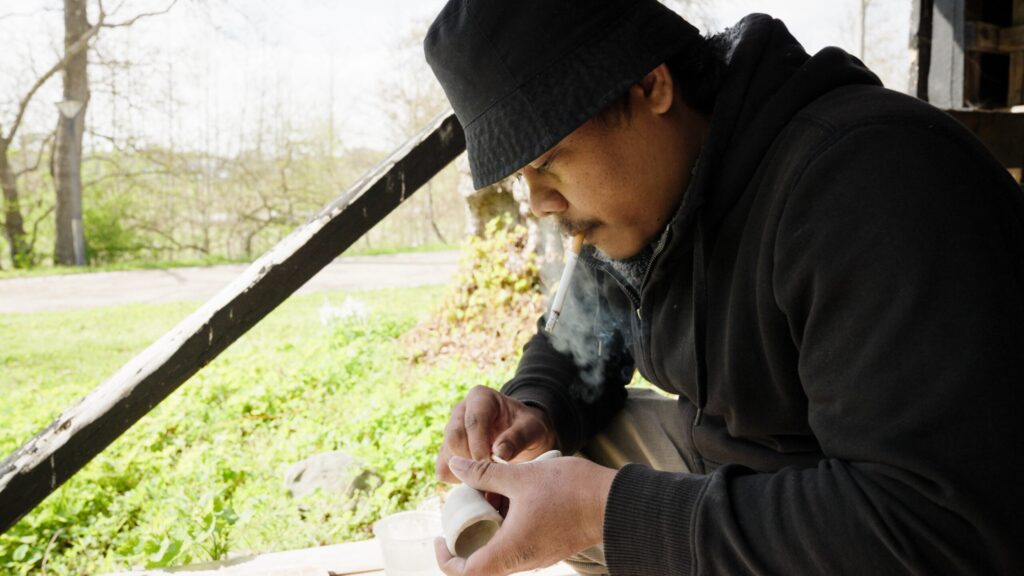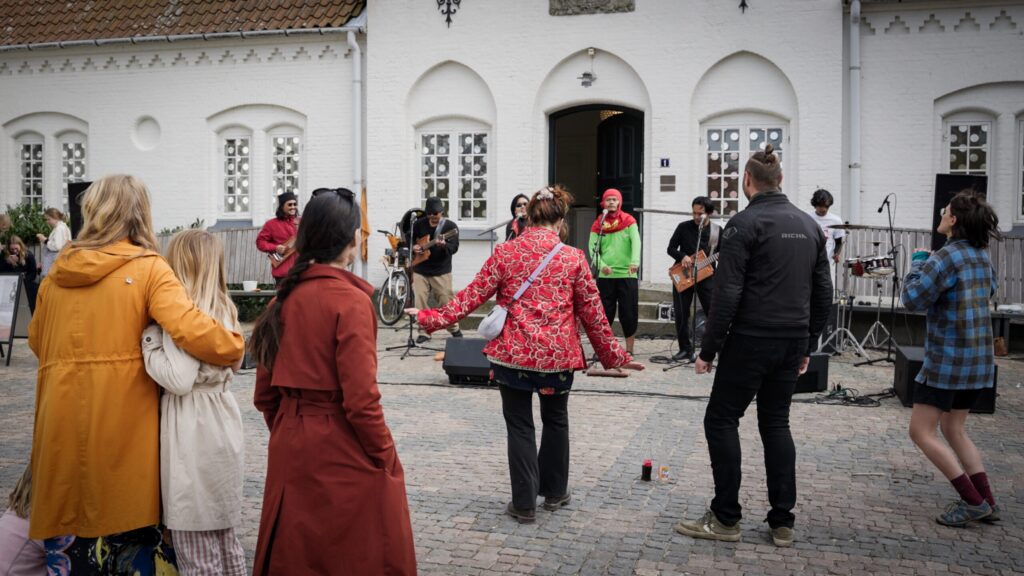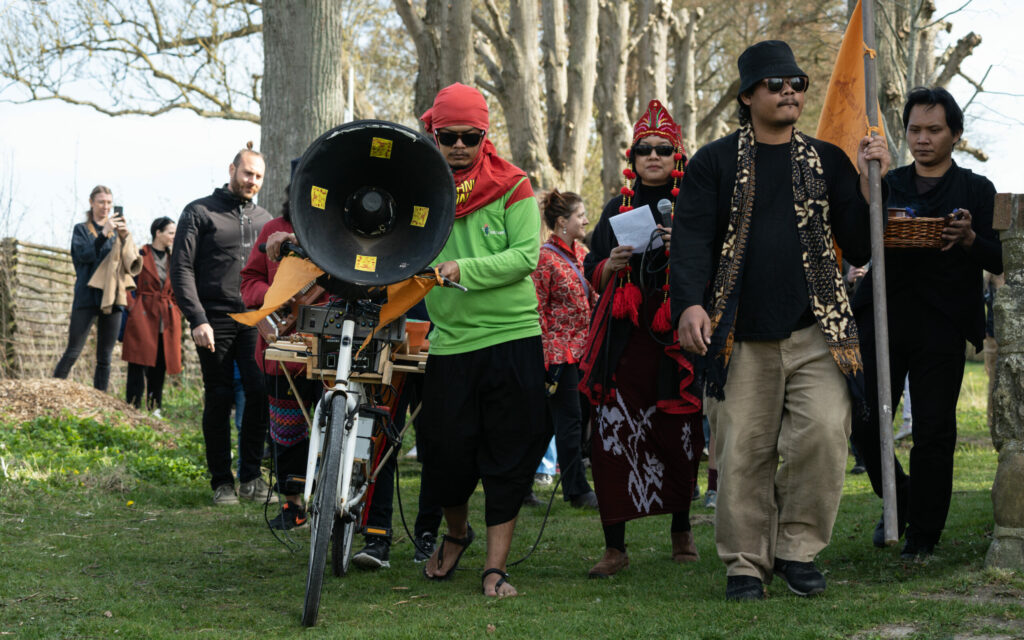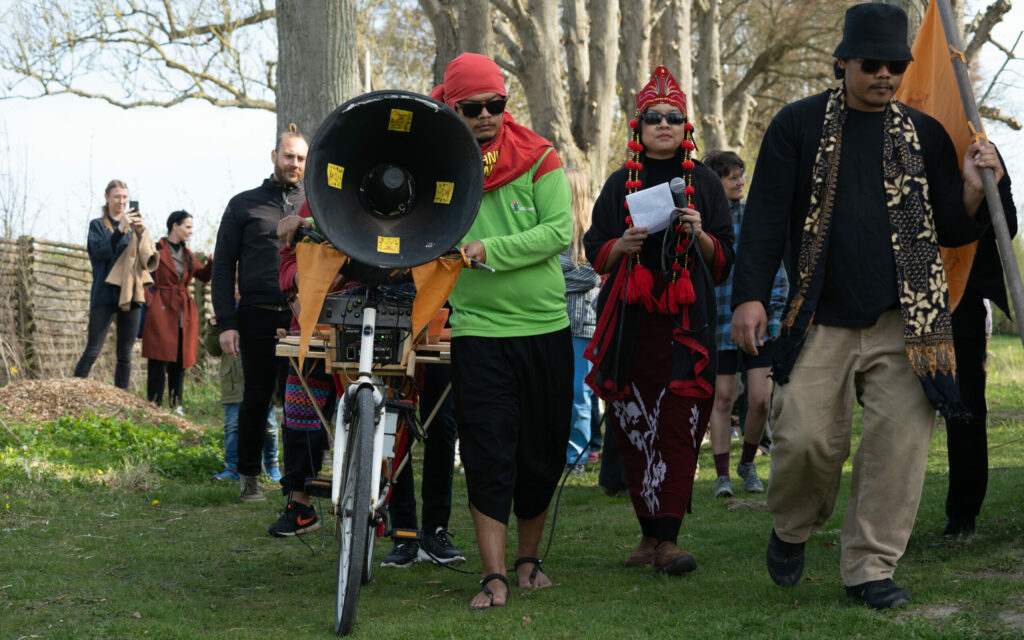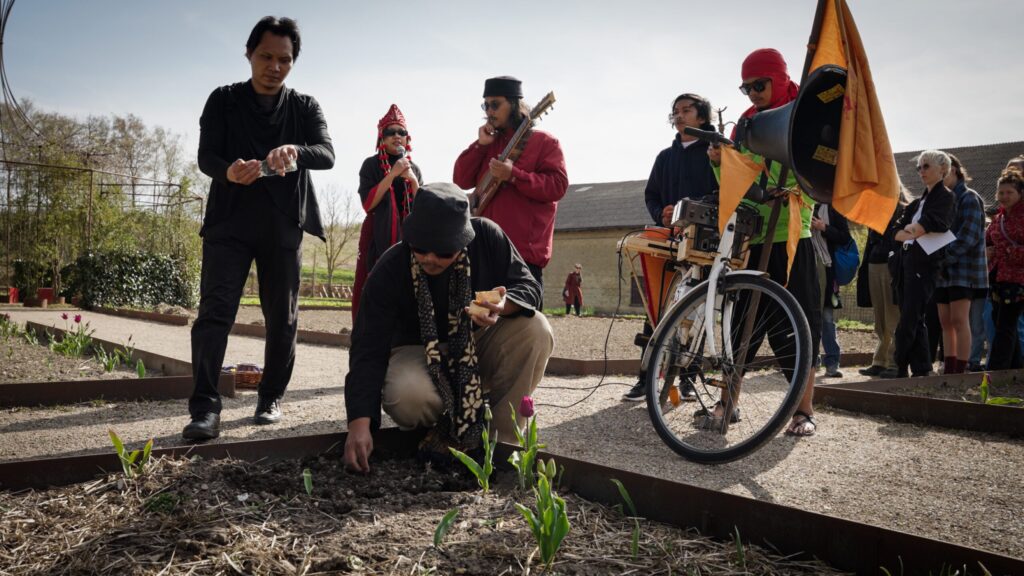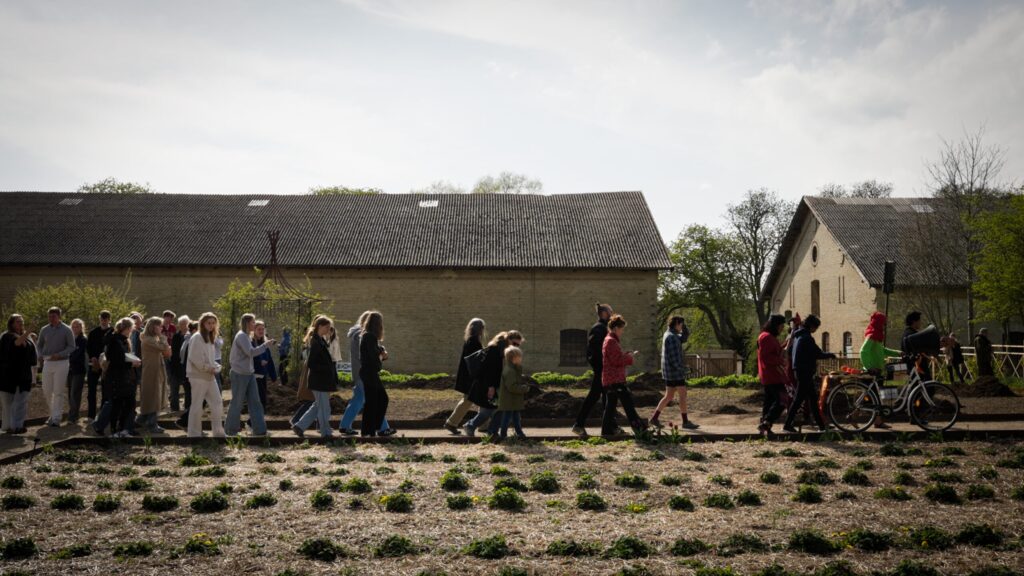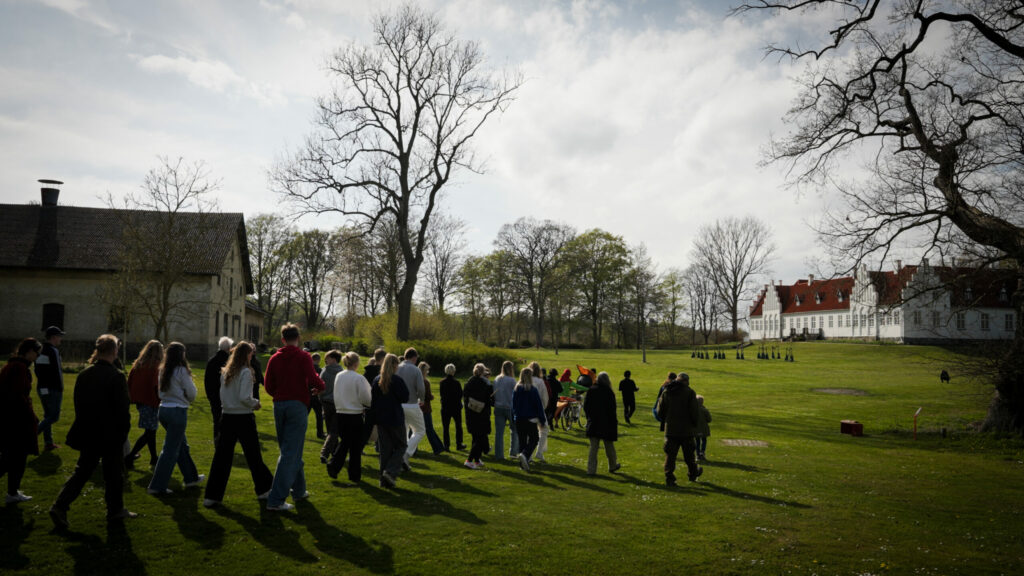 Jatiwangi Art Factory visits Denmark
Intro
Another Public presents a project collaboration with the Indonesian art collective Jatiwangi Art Factory (JAF) and the Kunsthal for Comtemparary Art Rønnebæksholm in Næstved. This project exchange knowledge  and methods working with sound art, participatory art and all the unexpected that happens when people   from different cultures meet.
About the artists
JAF uses art and artistic methods to change the social, geographical, political and economic landscape of a city or community. In this kind of artistic practice, the work of art merges with a societal purpose that involves the needs, resources and views of the locals. JAF uses clay as material and inspiration in many of their activities.  
About the project
The Indonesian art collective visits Næstved over a time periode of 14 days, where they will live and work at Rønnebæksholm.  During the 14 days they will create songs inspired from their meetings and conversations with people they meet, and make clay instruments with school kids from Næstved. At the end of the project the collective and the kids will perform at a public concert at Rønnebæksholm.
Outcome
Jatiwangi Art Factory (JAF) visits Næstved as part of a bigger world tour leading up to their particpation in Documenta Fifteeen. During the tour, the collective produces a new album consisting of songs made with inspiration from the cities they visit and together with the people they meet.